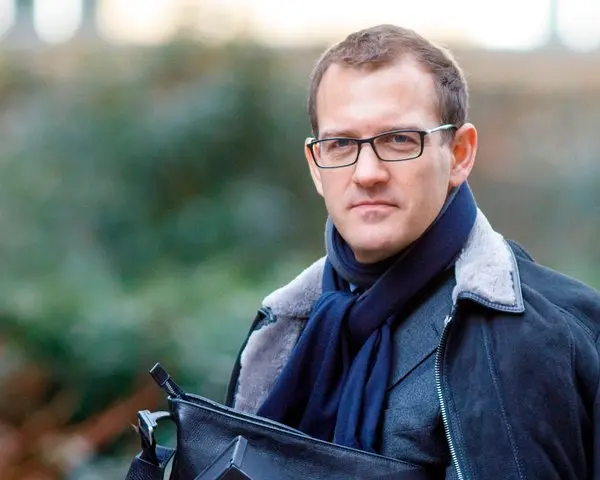 CandH Exclusive by Hughie Southon
West Ham's board has held its most crucial meeting of the summer with new investor Daniel Kretinsky present for the first time!
It was a getting to know you time as much anything else but we understand the Czech made a fine impression and may be ready to offer financial help in certain areas.
These could include cheaper loans for players through his companies than the club are able to access on the commercial market.
He views the Hammers very much as a business operation but is of course a huge football lover and like everybody else is desperate to see the club win something with the European Conference being viewed as a very serious option.
One big subject addressed during the meeting was players wages which we are told are rising rapidly with – ridiculous though it may sound given their size – the cost of living crisis stoking inflation.
Beyond that numerous players on the David Moyes list were discussed although as has become the case these are remaining secret.