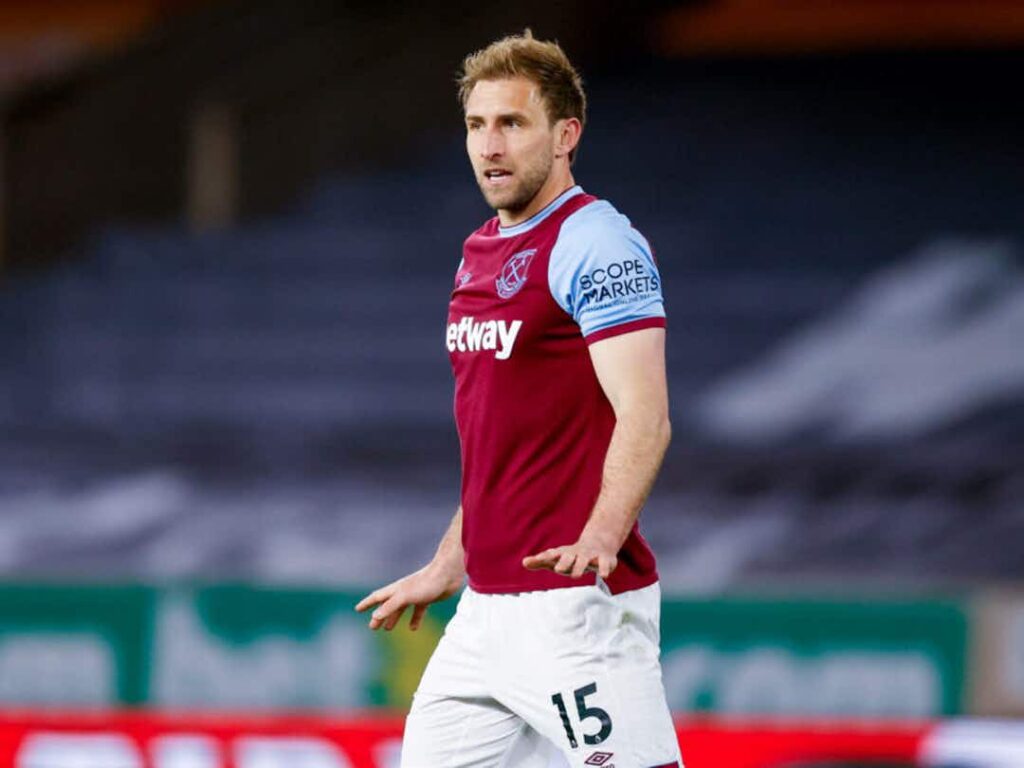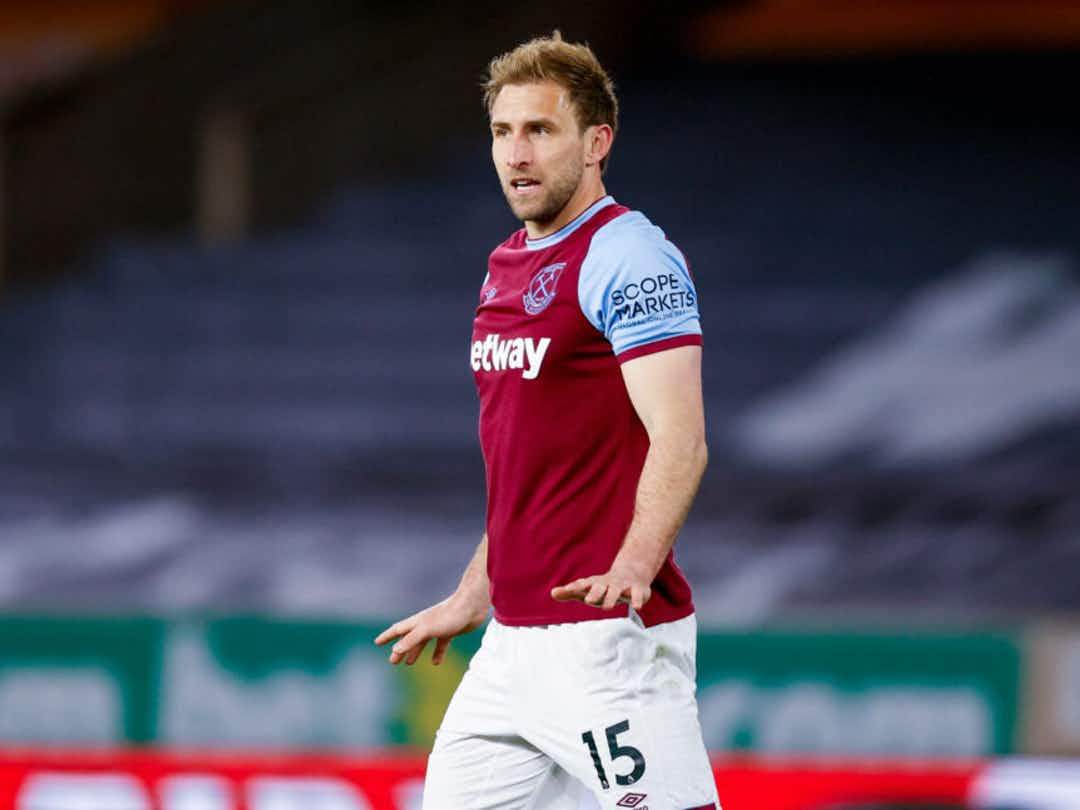 CandH Exclusive by Hughie Southon
Craig Dawson looks to be facing an impossible task in his bid to be ready for the game against Liverpool on Wednesday evening at Anfield.
We reported earlier that David Moyes could give no decision on whether he or Kurt Zouma would be available, and with Nayef Aguerd still injured, the Hammers could be well and truly in problems.
With Mo Salah scoring a great goal at pace from a Liverpool break against Manchester City, Jurgen Klopp's outfit showed exactly what the Hammers could be having to deal with at Anfield.
And should neither Zouma or Dawson in particular, as seems to be the case, not be available an already very difficult night could become, perhaps, the toughest 90 minutes of the season.
And as was demonstrated against Saints, Dawson will also be badly missed at corners where the Hammers have been prolific over recent seasons.
A Hammers source told Claret and Hugh that no decisions could be taken at present but that Daws has a swelling on the dead leg which kept him out of the match at St Mary's and was very doubtful