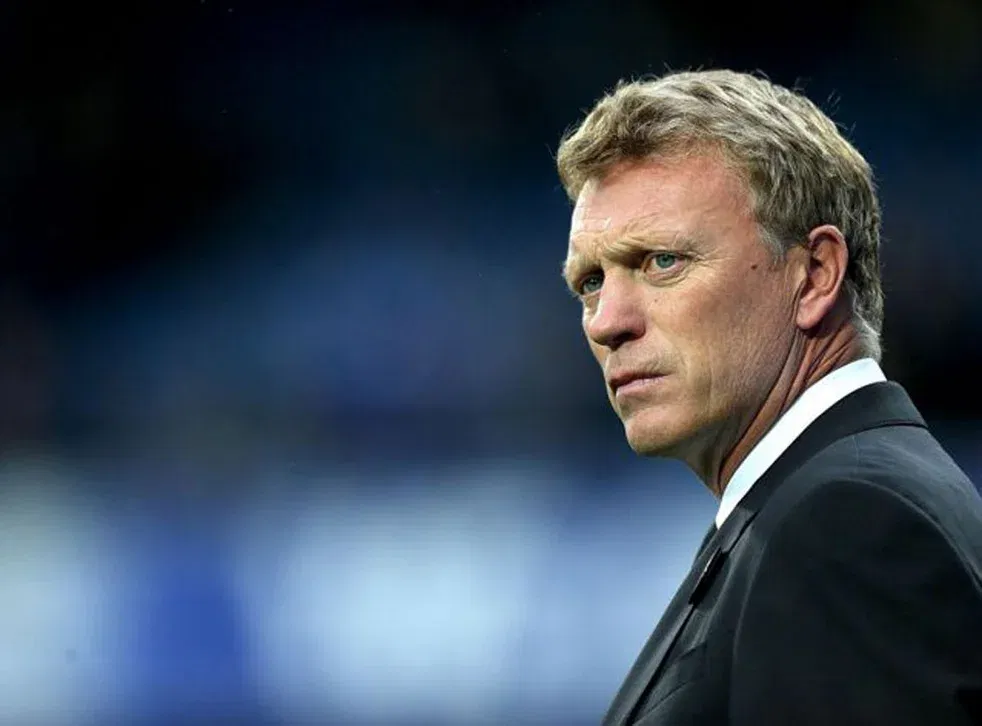 CandH Exclusive By Hughie Southon
David Moyes is understood to have been told the club will find the finance to bring in a new striker given the lack of goals from the Irons front men.
However, the manager – in whom confidence is diminishing from match to match behind the scenes- has rejected the opportunity, believing that Scamacca and Antonio can come good.
Insiders have made it clear that the manager is on thinner and thinner ice following the four defeats with one describing last night's performance as very poor.
One told us exclusively after we had put the question: "Yes that has to be the case."
He added: "Having said that we feel its unfair that supporters have turned on him as he should have so much credit with them fir the last two season.
With the club having scored just 13 goals in 16 games Moyes has been told he can have another striker as the club are determined to give him every chance but that he has allegedly rejected the offer.
He will be hoping that Scamacca will be available for the Friday evening game against Brentford and that he can add to the two goals he has scored in games against Wolves and Villa.
If not, the writing will be even more clear on the exit door!