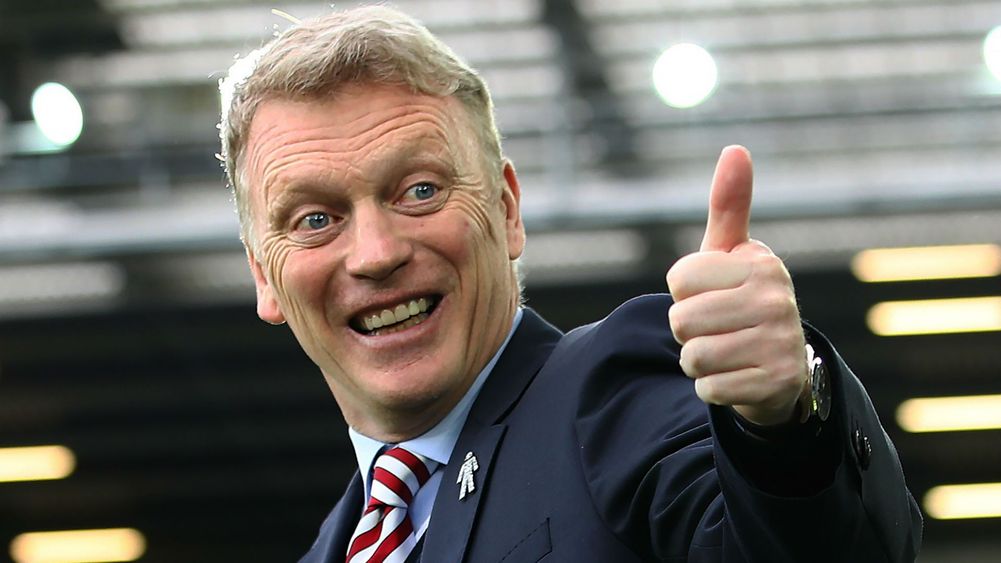 By Hughie Southon
West Ham and David Moyes will agree a deal in a few weeks – hopefully when the situation improves with covid 19 .
The club and manager would be happy to do the deal right now but both sides will wait until the club's finances become clearer in order for the best possible offer to be made.
ClaretandHugh can reveal he will commit to a two or three year deal having made it clear he wants to stay at West Ham.
West Ham have told him they will be offering a new deal but in the meantime the manager remains only concerned  with kicking the club  into the shape he wants.
He sees his job as a major reshaping project and is far more interested in that than worrying about the nuts and bolts of his position midway through the season.
However, he has told the club he is happy to stay and the club have made it crystal that they want him in place at the London Stadium long term.
The club want to offer him the best possible deal but will need to see where the nation is with COVID and when the fans will be back.
These are issues on which they want to be as clear as possible in order to male the 57 year old their best possible offer.
The fact is that the club want him to stay and they and the boss wants to stay so it's a case of JOB DONE!