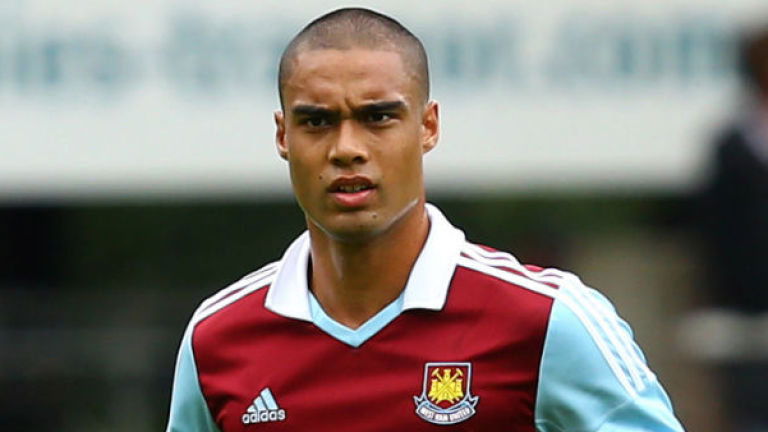 ClaretandHugh has today discovered that Winston Reid has been offered a SIX YEAR DEAL with the club in advance of £60k a week.
Yet despite the phenomenal deal, the New Zealander is continuing to keep the club waiting for an answer as he awaits to see what options arise in January.
The extraordinary stand-off between Reid and the club has of course been going on for several months but until now the terms of the Hammers offer have been never made entirely clear.
By our reckoning were Reid to put pen to paper  the six year deal worth around £3 million a year plus bonuses which could net the player in advance of £20 million over the contract's duration which would take him to beyond his 32nd birthday,
It has also become clear that the club are ready to leave the deal on the table rather than present the player with a deadline to sign as was thought to be the case.
We were told: "We have no control. It seems Winston wants to see what options he is presented with in January and there's no guarantee the situation couldn't go on into the summer.
"The club has no real control over the situation. It's the players decision. He has been offered a fantastic six year contract and it's all in his hands."