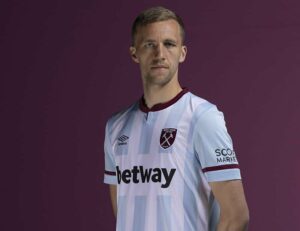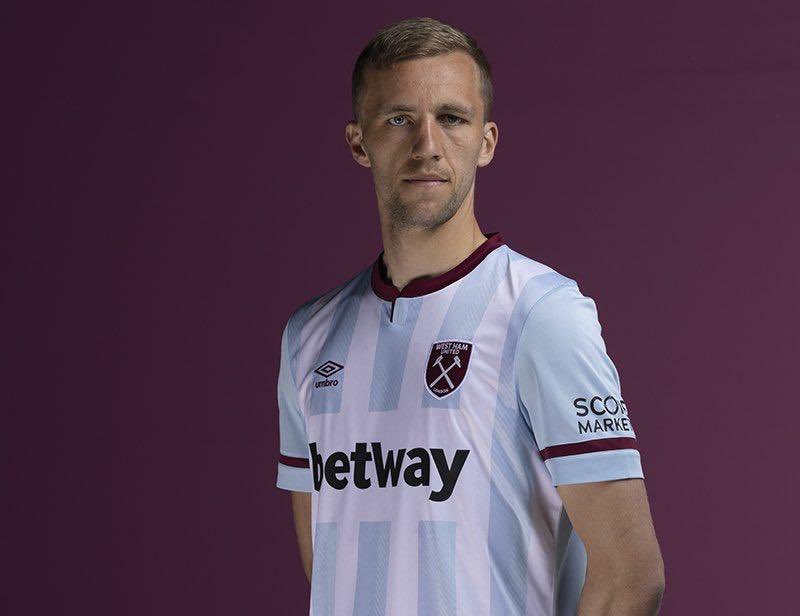 CandH Exclusive by Hughie Southon
12.15pm December 24, 2022
Tomas Soucek is currently at the centre of talks between his advisors and West Ham over a new deal at the club.
The brilliant Czech midfielder currently has two years left on his current deal with a two year option attached.
But we understand that talks are proceeding on the basis of him signing a new four year deal to include a substantial rise.
He was of course a cut price signing when he joined the club and that of course is reflected in his personal terms but the club is now being urged to up the deal considerably.
The defensive midfielder has impressed various clubs across the Premier League and there would no shortage of bidders were he unable to agree a deal with the Hammers.
However, with bids likely to come in for Declan Rice the club realise how important it is to keep the £45 million rated 26 year old on board.