Exclusive By Hughie Southon
West Ham have been caught with their backs to the wall as the problems on the field get worse and worse.
This was something that was never foreseen after two fine seasons and the absence of any available top managers is making their position about as difficult as it gets.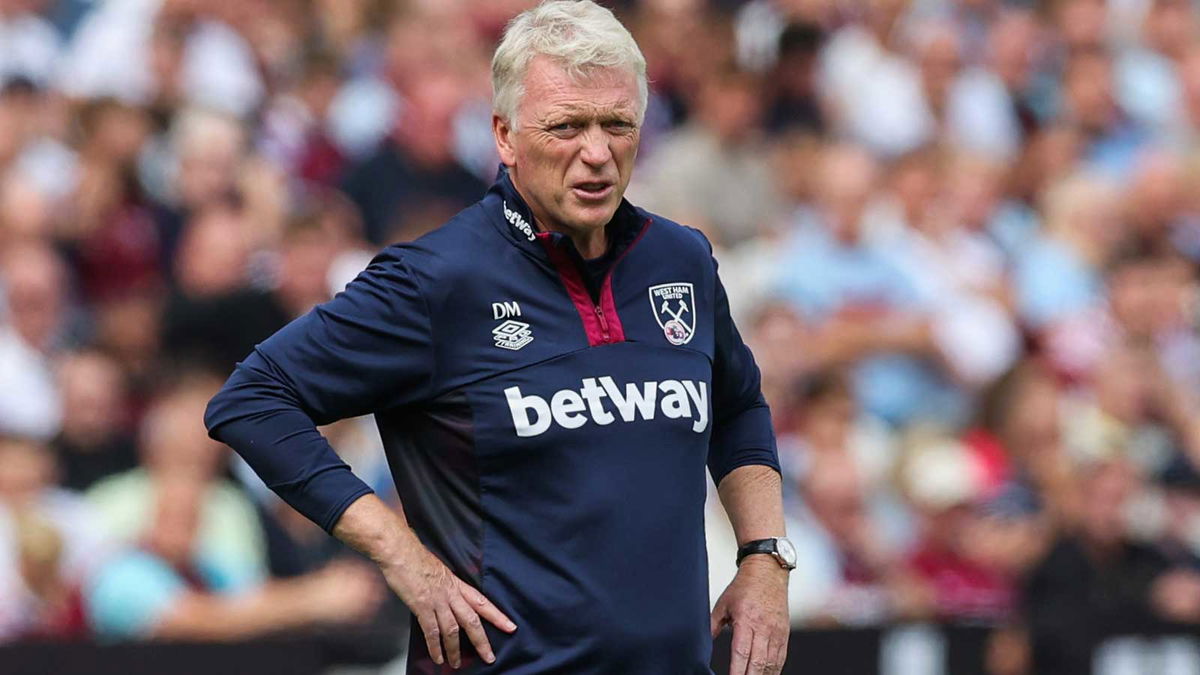 Indeed. a key source at the club has made it clear it truly is difficult to get to grips with our  current problems while explaining the club still wants desperately for David Moyes to turn things around.
The defeat at Wolves has sharpened focus but quite where the Hammers go as a result is very difficult to work out. Nor do those in positions to make a change appear to know either.
It's clear neither Pochinetto or Tuechel will join a club in the Premier League bottom three and the Hammers are struggling to find a manager whom they believe will lead us out of the serious trouble we have now found ourselves in.
A key source said: "We desperately don't want to make a change, but there may be no choice and  there are not many choices without high risk out there."