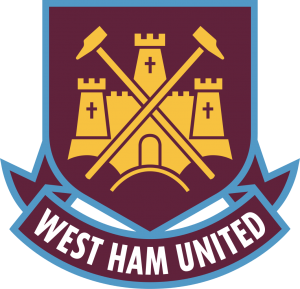 There's a big weekend prospect with the mighty Irons travelling to Sunderland looking for a win which would take them to a brilliant 16 points.
That would be  close to half way towards the off mentioned  relegation 'safety ' target of 38 points – after just eight games!
It will surpass most people's pre-season expectations if we achieve it at such a stage of the season and the Claret and Blue Army are gonna more than a tad be delighted should we bring home another victory on the road.
ClaretandHugh's founding editor Hugh Southon was asked to give his view on the match and an awful lot more by top Sunderland fanzine Salut! Sunderland in a lengthy question and answer session.
They covered  lot of ground including 'The West Ham Way' – myth or reality; the two Davids – good job or bad; Big Sam, the Boleyn Farewell; PDC and much more.
You an catch up with it all via this link http://salutsunderland.com/2015/10/safc-v-west-ham-who-are-you-newcastle-the-worst-ive-seen/ but please bear in mind much of it was prepared a few days back and things may have changed slightly in the meantime!