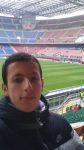 In our new Player Watch series we put the focus on Cheik Kouyaté who was asked to fill in at the back – here's how CandH's man Danny Danielli Leach appraised the big fella's game as he filled in a problem position given injuries!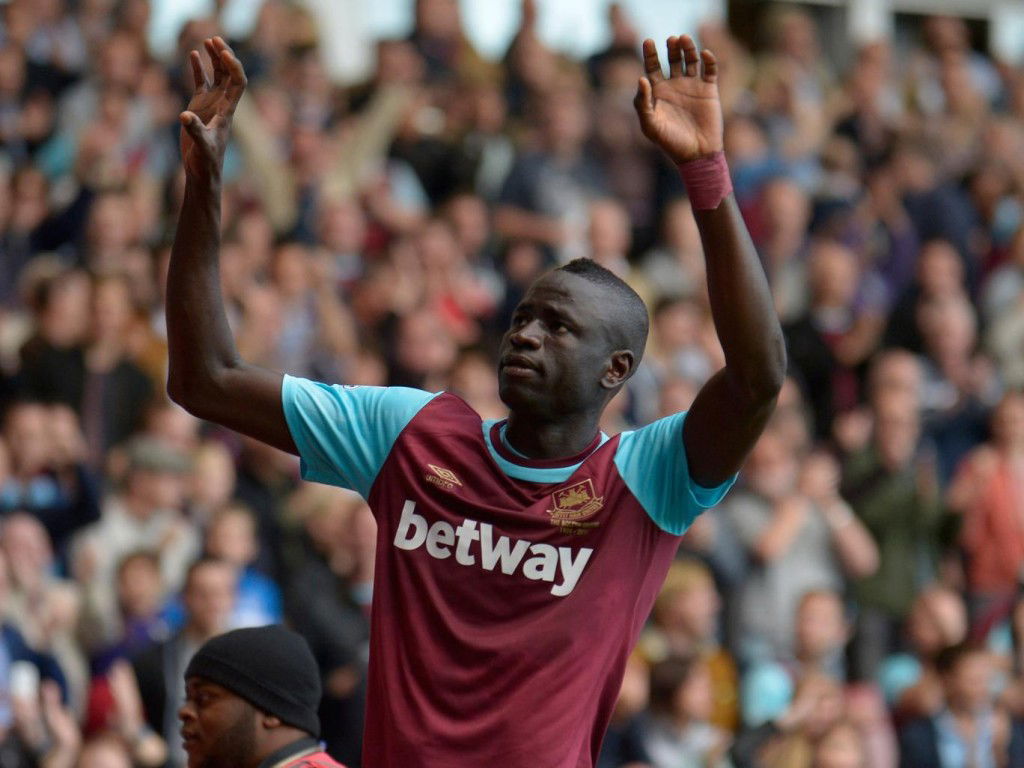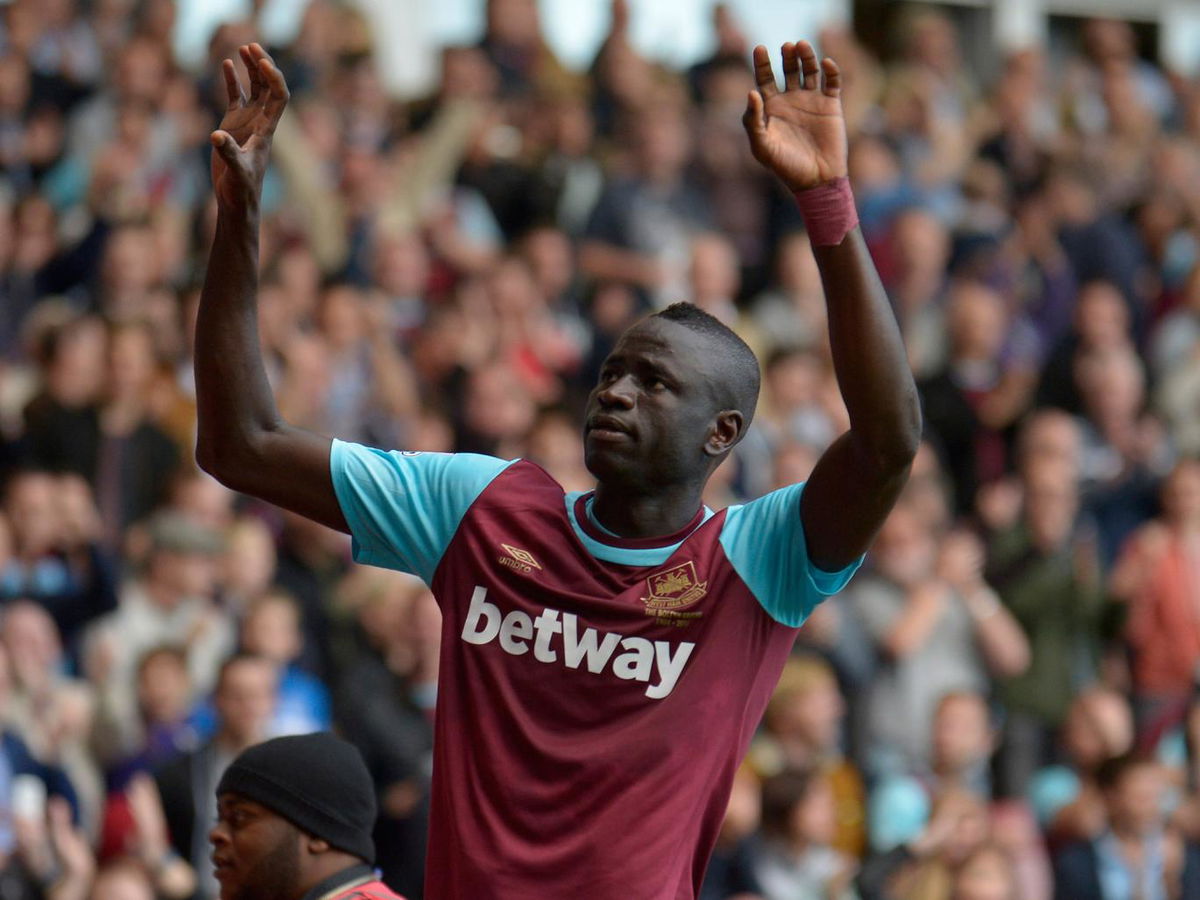 8 – Wins the ball well from Mané
11 – Blocks Mané from getting the ball and we keep possession
19 – Intercepts a pass from Firmino then scoop turns him to keep us the ball
23 – Heads out a dangerous ball in the box  for a corner
28 – Heads away a powerfully whipped in free kick
30 – Does a great sliding tackle on Mané
41 – Caught flat footed and Firmino goes past him easily but Reid prevents any further attack
45 – Fernandes off for Carroll and now has to play RB in a 442 formation
45 – Whips in a nice cross but no one is there to get it
46 – Lovely play and interchange with Ayew preceding a deflected cross which goes out for a corner
49 – We lose possession after he miscontrols a long ball from Chicharito
54 – Wonderful sliding tackle on Mané gets both the man and ball
57 – Good cross from tight angle but no one can connect it
67 – Stands up well against Mané forcing a bad shot
75 – GOAL – Does not get over to Salah quick enough for fourth. Positioning could have been better
81 – Whacks Moreno with great challenge preventing his run
86 – Positioning is poor again not getting across to Firmino before he shoots
88 – Misjudges flight of ball resulting in a close chance for Liverpool
Verdict: 6 –
Considering he was played out of his natural position our Senegalese enforcer should go out with his head held high. Played with real brute force and high energy throughout giving Mané and Firmino a tough time. Positionally could have been better especially in the second half.