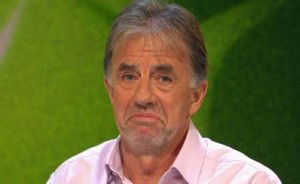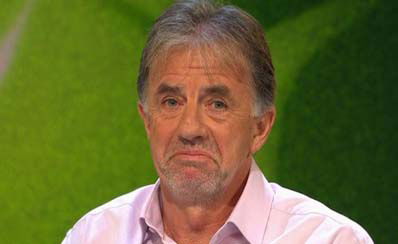 Predictable Mark Lawrenson is back in the old routine – predicting a West Ham defeat.
He has shown time and again that guessing outcomes to games isn't really his forte yet the BBC continue to allow his dreary barely sourced predictions to bother their website.
It's become a habit to draw attention to this ageing Liverpool pundit's musings and meanderings so here's his lightweight offering on how things may work out:
"Like Burnley, Leicester are another team yet to win away in the league this season – and again, I think the Foxes will put that right this weekend.
 Since Claudio Ranieri was sacked, Leicester seem to be producing the same type of performances that won them the league last season – and it is working for them.
West Ham are on a poor run of four games without a win and I think Leicester's revival will continue."
We'll give the CandH prediction with perhaps a tad more reasoning behind it!
"It's more than possible that the new boss effect – usually a three week affair to a month will come to an end.
And that a possibly over confident City team will run into a side with a big point to prove after last weekend. Given some expected team changes we see a Hammers win.
CandH prediction 2-1
Lawrenson prediction 0-2