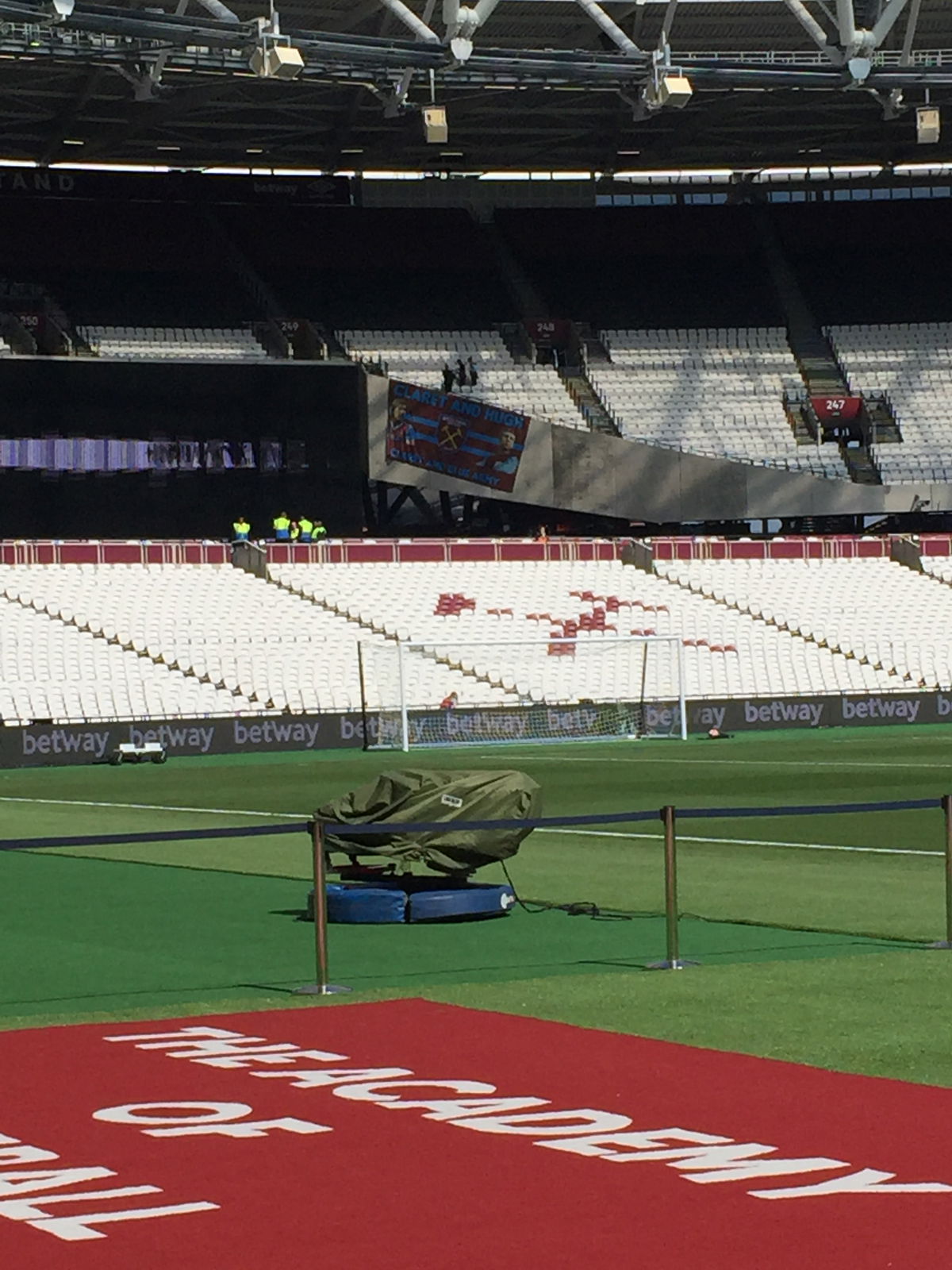 So the flag is in place bearing the images of our two greatest icons – Mooro and Bonzo.
We're delighted that the CandH flag is now in place for perhaps the most important game of the season and will now become a permanent part of the LS scene.
We'll be hoping to bring you some more later on but thanks to everybody who contributed towards the cost and made this possible.
COYI