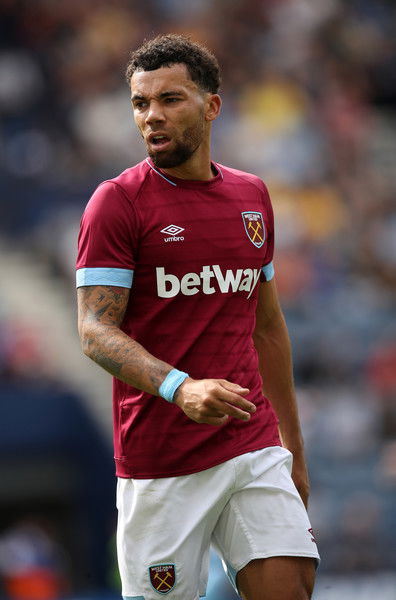 CandH exclusive by Hughie Southon
A question mark remains over the Carabao Cup quarter final match against Spurs on Wednesday night.
Sources inside the London Stadium are unable to comment on whether we are covid free thus throwing a doubt over the game.
There are unconfirmed rumours of some players and support staff having covid meaning a below strength team could well be played should the game in fact go ahead at all.
David Moyes has admitted some of our players haven't had a FIRST jab and we will now need to wait and see until closer to match day!
Following the North London team's 2-2 draw against Liverpool yesterday (Sun) – hopefully the match will get the go ahead – but sadly there are no certainties at this stage.
To be honest Spurs looked in decent form after what really amounted to a midwinter break despite some media outlets reporting they were likely to be without one or two players.
Both Aaron Cresswell and Ben Johnson are likely to be fit from recent injuries and Ryan Fredericks too is in contention for a place after returning to squad training.