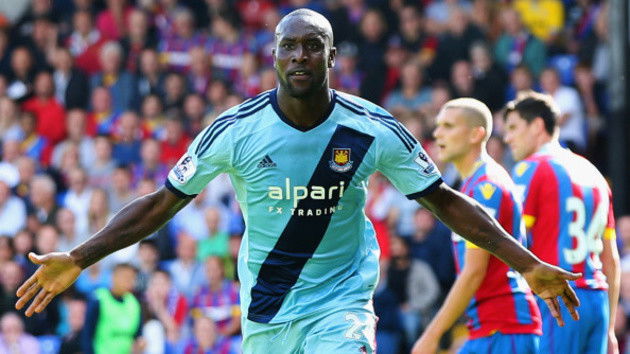 Carlton Cole has slammed his latest manager  Persib Bandung  Umuh Muchtar who claims he plays " very badly " in comparison to other players who have joined the club.
CC moved to Asia in March but now looks set for the axe after failing to score.
Cole, however, claims he has only played twice in 16 games, despite the manager's comments.
Muchtar told AFP: "He plays very badly compared to the other (foreign players) who have joined Persib. He had the worst performance."
But Carlton has retorted  claiming that he is involved in a "war" at the club owned by Inter Milan president Erick Thor.
He said on talkSPORT: "I am fit as a fiddle. The manager didn't bring me here and he doesn't want me to play. That's what's going on."