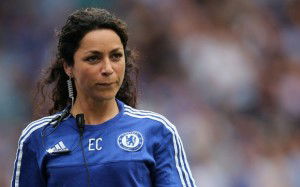 Former Chelsea medic Eva Carneiro who left Stamford Bridge last month after she fell out with Jose Mourinho has revealed she was verbally abused at the Boleyn Ground last season by West Ham fans but the FA rejected complaints by the public.
She has broken her silence by releasing an official statement.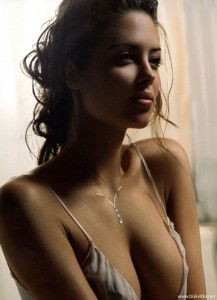 "Last season, I had a similar experience at a game at West Ham FC, where I was subject to verbal abuse. Following complaints by the public, the FA produced a communication to the press, saying there had been no sexist chanting during this game. At no time was I approached for a statement despite the fact that vile unacceptable, sexually explicit abuse was clearly heard.It is incidents such as these and the lack of support from the football authorities that make it so difficult for women in the game."
Carneiro briefly worked for West Ham upon completing her thesis with the Hammers while at Queen Mary University of London. She joined Chelsea in 2009. The match in question was played earlier this year in March was narrowly lost 1-0 from a Eden Hazard strike despite the Hammers having more shots on and off target than Chelsea.