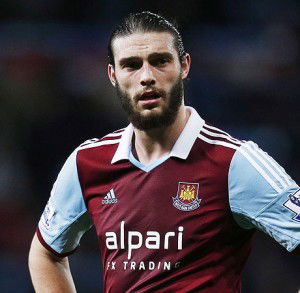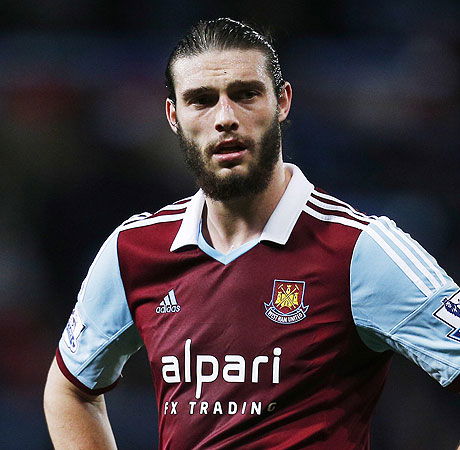 Andy Carroll has declared himself happy with his progress and rehabilitation after the surgery on his ankle injury.
The big striker has been at the centre of the usual speculation over a possible return to action.
The Sun reports that he believes December is a realistic target under a piece headlined: Carroll for Christmas.
It may well please the Sun pun lovers but in fact the quotes attributed to the player say nothing of the sort. Sounds like an easy headline!
He is merely claimed to have said: "I am running – at this stage it is earlier than expected. Hopefully in the next couple of weeks i'll join in with the lads.
Speaking at the launch of West Ham's Club London hospitality scheme he added: "It's great that we are winning but I can't wait to get back involved."
As for December and Christmas? Not a word!