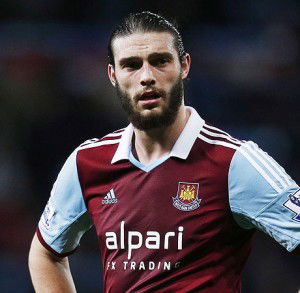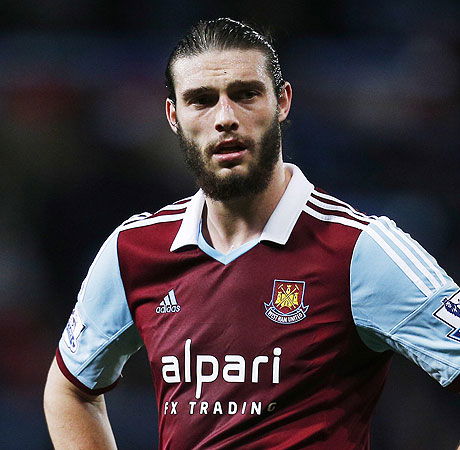 The most unimaginative piece of speculation in the world arose again this morning when a leading tabloid reported that Andy Carroll wants a SHOCK return to Newcastle.
First things first. It's hardly a shock story as it's been doing the  rounds almost since the geezer arrived in the east end as Sam Allardyce's most wanted front player.
And with the former manager's departure it becomes the easiest story in the world to write given the  bond between the two men and I have little doubt that once Allardyce returns to management he will be after him.
Newcastle, meanwhile, are looking for a new manager and there is no way that a player with such an individualistic style would necessarily fit the bill of whoever gets the St James' gig.
There's also another recent injury problem, from which AC has to show he has recovered, to take into account.
As we say, there's little doubt Allardyce will come knocking for  player who is in his chosen agen, Mark Curtis' stable, assuming the ex manager finds a club with sufficient funds to afford the fee.
A Kevin Nolan departure is far more likely than Carroll at this stage and the club have made it clear they are ready to listen to interested clubs.
Meanwhile, let me remain un-shocked as I finish this slice of toasted cheese!