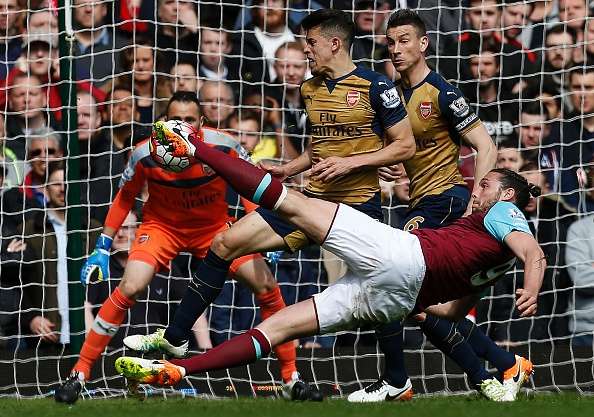 Andy Carroll's blazing cameo performance and fine goal against Stoke has raised hopes that he could leave the Hammers in a win/win situation as he enters the last year of his contract.
Should he maintain the sort of form and fitness on display in last night's game clubs may see him as a decently priced summer transfer target.
And a goal scoring spree over the last five games of the season would make that a real possibility as the striker looks to make an impact with his contract running down at the London Stadium.
However, even were there to be no immediate move for him, a decent first half of next the season could see him become a target in January or present the Irons with the chance of renewing his deal
At 29, Carroll is approaching the final four or five years  of his career and has to make them count big time – he will know that looking after himself and scoring goals is the key to whatever future he has left in the game.
The big man's talents have never been an issue but his injury problems and off field attitude at times has sometimes attracted the sort of headlines which have frustrated the club and fans.