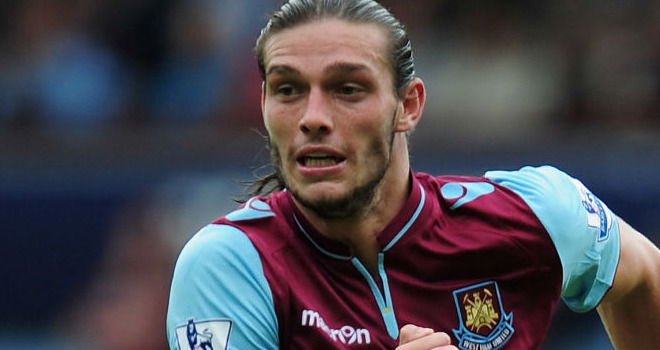 Andy Carroll is determined to contribute towards an end of season run in which sees the Irons eyeing an FA Cup Final spot and Euro campaign admitting it's been a "shocking couple of years" for him.
With just two losses in the last 18 games in all competitions we are truly on the crest of a wave and Carroll wants to play his part.
Injuries have restricted the record signing to just 20 appearances after also managing just 16 games in each of his first two years as a full-time Hammer.
He added: "Getting up and running then breaking down again has been something else. It's been a shocking season – a shocking couple of years – and it's been disappointing for me.
"It's something I don't want. Obviously I don't want to be remembered for that. Hopefully I can stay injury free now, carry on the run to the end of the season then start fresh for the beginning of the next."