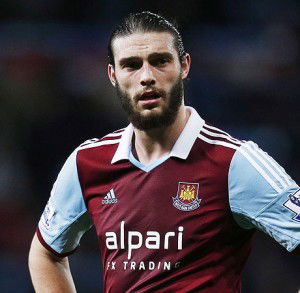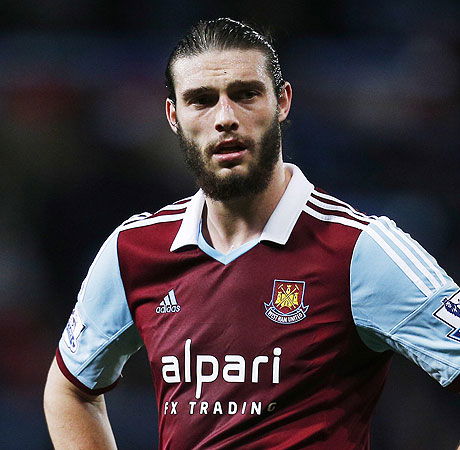 Andy Carroll's projected October 25 return to action has been one of Upton Park's most closely guarded secrets for very obvious reasons.
After the official and unofficial bulletins on Carroll's foot injury and the many let downs last season, the club is into a playing down major expectations.
However, it seems this morning that  www.physioroom.com, where the news was given of Carroll's October 25 until return last night, has been mysteriously removed and replaced with the words "no return date."
It's interesting that the site should do so so soon after the news of an earlier than expected return was given.
We believe that the site gathers information from insiders at various clubs, just like the rest of us, but may now have decided to err on the side of caution as a result of publicity!
Maybe it was a case of "Whoops – too much information!"
Our own information is that the player is widely expected to return on the date given on the site until last evening (Tues) – October 25.
And national newspaper reports are saying the player is running again and remains "quietly confident" of playing ahead of his originally predicted end November.
We will all see just how accurate www.physioroom.com can be over the next days and weeks with Joey O'Brien, Carl Jenkinson, James Collins and Matt Jarvis all predicted to be available for next Monday and Kevin Nolan for October 18.