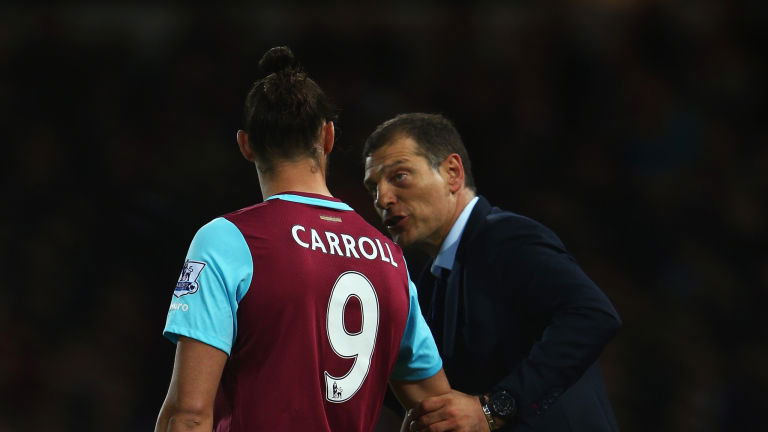 Andy Carroll has joined co chairman David Sullivan in condemning the Hammers squad for yesterday's performance at Bournemouth brutally admitting: "It was a terrible performance from us."
The striker – who was anonymous himself for the most part – declared: "We didn't really get going and their two penalties could have really finished the game, but we kept ourselves in it and got back into it late on, luckily, but I don't know what went on from then on. We went gung-ho and lost the game.
"We were just all over the place. We spoke in the dressing room after the game and every player agreed they just weren't at it. I think it was just a shocking game for everyone.
"We came down and felt well but didn't really get going at all. Obviously we got the two goals, but it wasn't good enough."