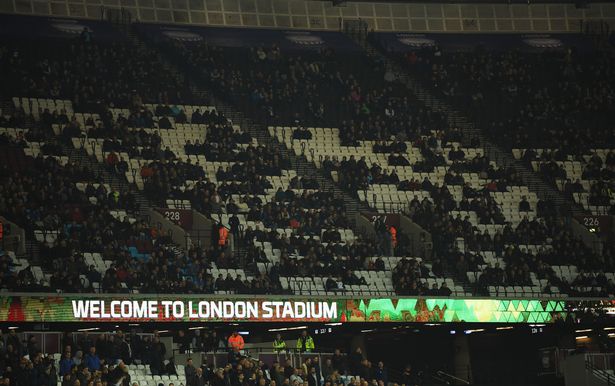 Andy Carroll has slammed the Irons fans after thousands walked away from the London Stadium before the end of Saturday's defeat against Liverpool.
The striker claims the Hammers faithful should not be acting that way.
He declared:  "They really should be staying. They should be staying until the end. You never know what's going to happen.
"They walked out at half time against Tottenham when we were getting beat 2-0 and we turned it round.
"Palace fans last week. Look what happened in the 97th minute. Fans should stay until the end, regardless of the team."
He added: "Obviously it frustrates you. You don't think about it during the game. But when you see the game back and you see the fans leaving, they really shouldn't be leaving.
"They should be supporting us no matter what. We should be playing better. It's us to blame. But they should be helping us out a bit."