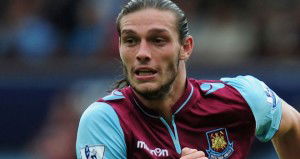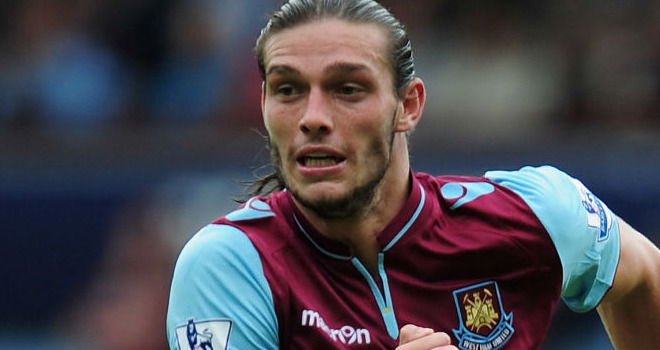 Andy Carroll declared himself delighted with the victory and clean sheet after returning to the team in style against Huddersfield.
The big man looked like a player who had never been away, lasted 82 minutes, and then said: "I feel fine although I expect I'll be in pieces tomorrow!"
He declared: "It was a very important game – we have had a tough run and it was great to get the three points and keep a clean sheet. It was a fantastic atmosphere and the fans were great – they were behind us all the way."
He said: " We knew Huddersfield would play it slow and try to break us down but we had three up and three across the middle. The aim was to get the ball up to me and provide balls in behind them."
He could not have been more complimentary about the team describing the squad as "great" and said he was delighted with the victory for the manager.
He said: "It's a pleasure to play in this team and I'm over the moon for the boss – the lads are all behind him."