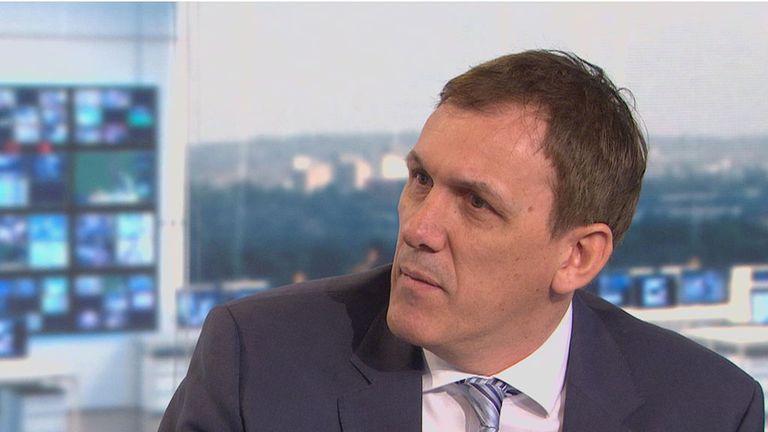 Tony Cascarino has told Andy Carroll his style of play belongs in the 80s!
The former striker was very similar to the Hammers hitman in his heyday but claims he is a throwback to the 80s in his latest column in The Times.
He said: "Andy Carroll is playing a game that belongs in the Eighties. I was a big centre forward myself and had a no-nonsense style of play, but it's impossible to get away with playing like that now.
"You can't be a Premier League striker and play the way Carroll does, the laws of the game just don't allow it. He picked up two bookings in 99 seconds in the first half of West Ham's draw against Burnley on Saturday for two stupid challenges.
"You can't play with your elbows out and make those fearless challenges that he does. It feels like he has had so many injuries that he's got braver and more daft, like he's trying to make up for lost time.
"In his whole career the 28-year-old has only started 162 league games, which averages 15 games a season. He's played the career of a guy who should be about 24, 25."