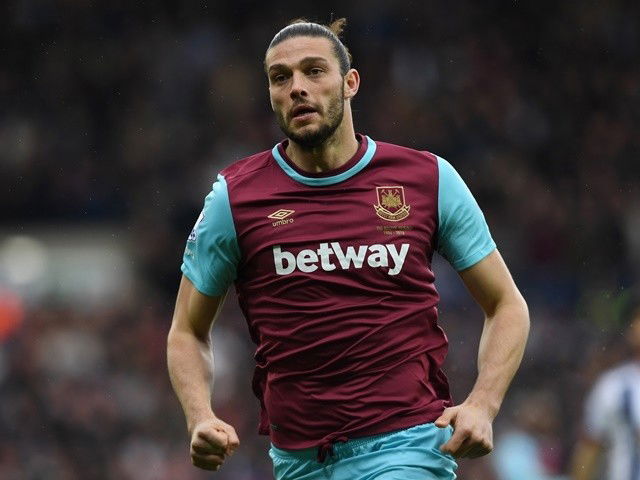 West Ham's medics believe Andy Carroll will be back in action before Christmas.
He is expected to become the first of the long term injury victims to return with no date yet having been put on central defender Winston Reid's comeback.
If the backroom staff have got their Carroll timetable right it will give the club a chance of moving him on in the January transfer window.
Carroll is in the last year of his Hammers contract and if the club can get some appearances into him before January it will give them a chance of  picking up a fee for a player who has spent an enormous amount of his Hammers career in the treatment room.
The alternative would be for him to leave on a free transfer next June when he is out of contract.
The injury ravaged striker is recovering from another setback on his ankle and we were told could be available for squad duty in November.
The 29 year old is still involved in gym work but according to club insiders is set to be ok for action towards the end of the year given no further setbacks.