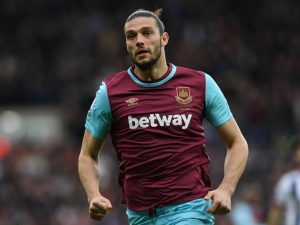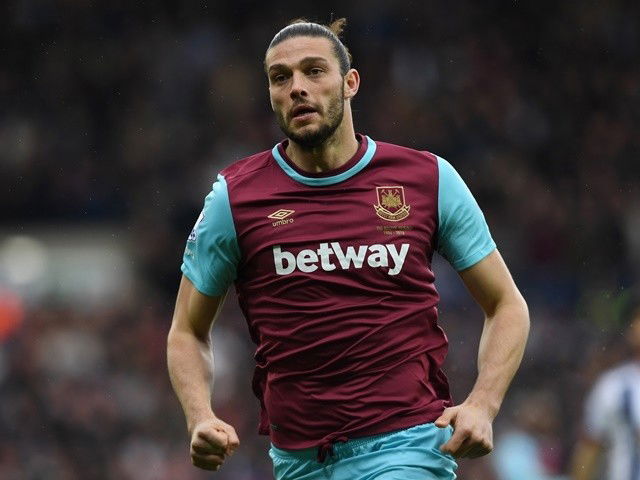 Andy Carroll is a happy bunny again and wants to finish the season in style.
AC returned to action with a 20 minute run out against Leicester City after making his peace with boss David Moyes following his disciplinary problems during the Manchester City game.
And speaking to the official site he said:"Saturday was brilliant. For me personally, coming on after they were singing my name while I was warming up on the touchline was really good.
I didn't really expect it, to be honest, but our fans chose to get behind me and it was nice to hear.
"It was a good game for us. The lads stuck together and we deserved it, really. I thought we played well and it was a good day all round. The fans were brilliant, we were brilliant and the other results went our way, too."
"I could have had a goal, but I decided I'd take it out wide instead and hold a couple of their players off by the corner flag in front of our fans, just to show off my strength! Being serious, I should have probably taken a better touch and scored.
"It would be nice to have some more minutes on the pitch. Getting 15 or 20 minutes the other day was good, so it would be nice to get out there again in the last two games and get a goal or two.
Of the brilliant Mark Noble goal he said: "He never normally shoots from there as he usually controls it and lobs it back into the box, so he must have had a rush of blood.
"To be fair to him, it was a hell of a strike, the best goal of his career and it was his birthday on Monday, so he's had a good week so far. He's 31 now, so he's getting on a bit!"