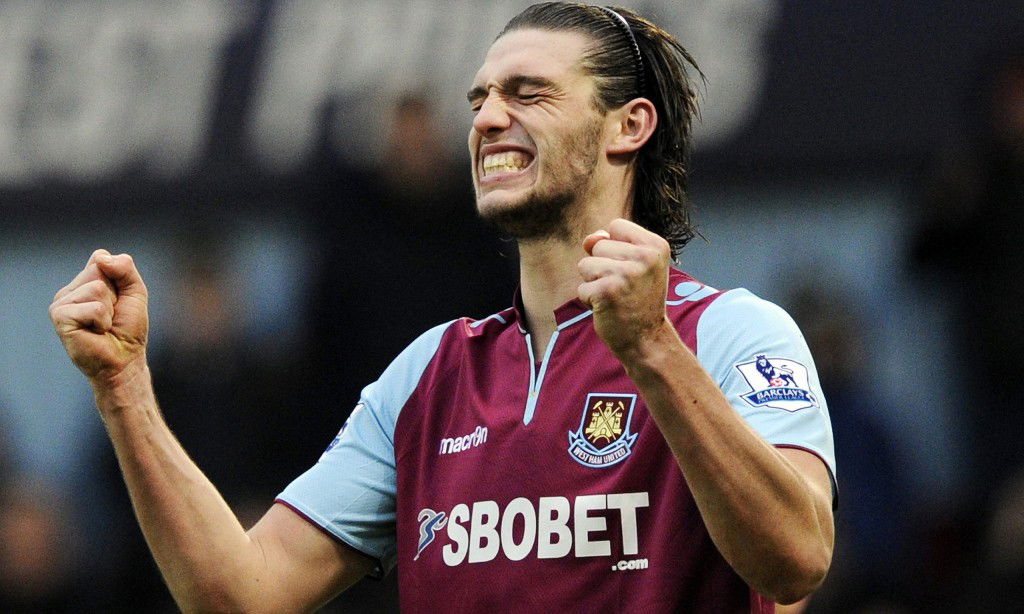 Andy Carroll aims to bury a disappointing season with a triple dream.
The injury-ravaged striker reckons it's possible that this could be the best experience of his career as he looks at a treble to die for.
He said: ""I have three things to aim for with the club pushing for top four, the FA Cup Final and making the England squad. So I don't want to be getting injured now, it would be the worst thing.
"We want both the FA Cup and the top four, definitely. The way the lads are and the manager is, it's both.
"We're not going to play a weaker squad for one and stronger for the other. We're going to go all out for both.
"It would be nice to stay fit now with so much to play for. It's been disappointing and agonising with all the stop-start.
"Hopefully it's now all out of the way and we can move forward. I don't know why it [injury setbacks] happen. It just does and it's upsetting really."
And he added: "I have unfinished business with the FA Cup. I got to the final with Liverpool in 2012, which feels like a long time ago and haven't been back since.