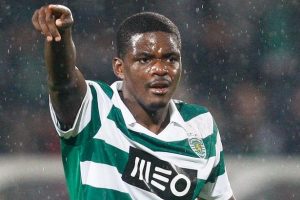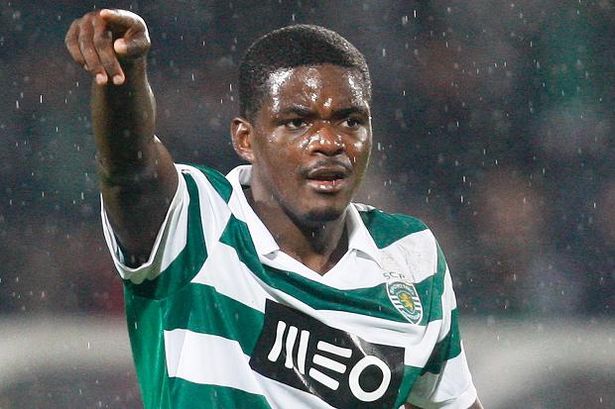 West Ham will not up their offer  for William Carvalho despite several reports today that they are about to do so.
Various British media outlets in reporting that Sporting Lisbon have turned down a Hammers bid – which was well known last week – are now claiming wes are ready to "re-open talks" when in fact the negotiations have never stopped.
The Hammers negotiators have made it clear to their Lisbon counterparts that their last offer of 32 million euros was their last but that they were ready to spread any add-ons in any way which suits the Portugues.
The club told ClaretandHugh last week that if a deal is done Lisbon will have to play with the figures on the table to make it happen.
Our sources said that if a deal happened "so be it" but that they would certainly not be stressing or increasing the offer and that the deal was now totally in Lisbon's court.
Various newspapers have attempted to suggest that we are looking at alternative targets but that is wide of the mark as Carvahlo is the only player who truly interests Slaven Bilic.
As we suggested over a week ago it would be no surprise were this one to go right down to the wire and the fact that hard up Lisbon are still talking suggests that could now be the case.