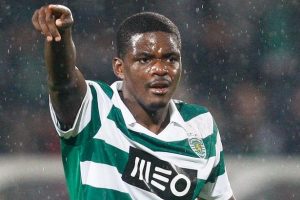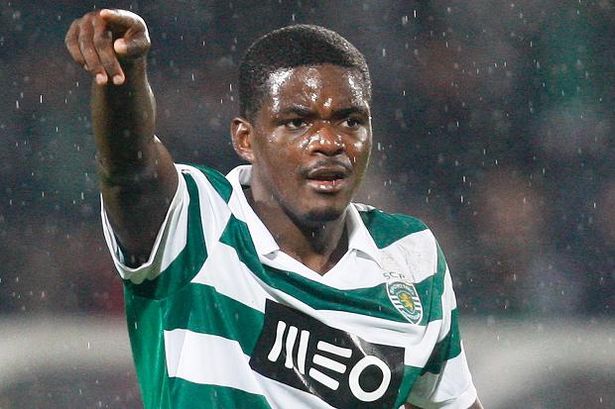 West Ham are watching their hopes of signing Willim Carvalho slowly slipping away and now rate their chances of doing a deal ith Sporting Lisbon at less than 50/50.
Like interested clubs before them they are finding the Portuguese outfit almost impossible to deal with and one of our key insiders declaring: "It's harder than dealing with Daniel Levy at Spurs."
Although the club remains in talks with SL, we have no intention of upping our offer any further despite claims in the Portuguese media that we could return with a third  of £36.4m bid, including add ons for the player, with  a sell on fee as well.
Our source at the club was entirely phlegmatic about the position and unless Lisbon perform a U-turn in talks or accept what's on the table the Irons will stick with what they have this summer.
We were told: Yes, we are still in talks but over the last 48 hours the odds have gone to about 60/40 against and we won't be pushed anymore.
The manager has the four players he wanted and to be entirely honest this one was an afterthought. If we get him so be it and if we don't we have the money left for an emergency in January."
Meanwhile Carvalho has failed to report for training  this week and some reports in Lisbon claiming this is deliberate as he attempts to make the move happen.