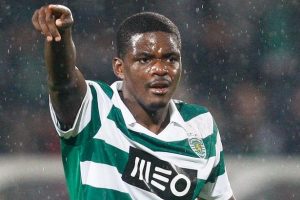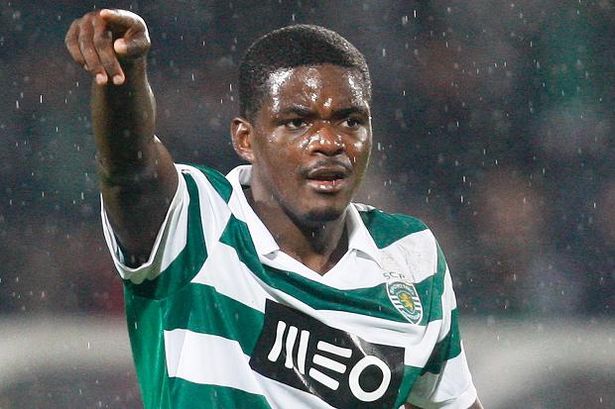 West Ham will have to pay the full 45 million euros (£40 million approx) release clause up front if they want to take William Carvalho from Sporting Lisbon in January.
The Portuguese media has been in full cry today following the news that the Hammers remain keen to prise the defensive midfielder away in the winter window.
A Bola in covering the story claim the Hammers are aware of the price and conditions and make it clear and add that we were nowhere near the release price in the summer.
There were several different reports saying how much West Ham had offered for the player during the transfer window, but none of them said it was more than €40m.
And the report added: "So in case they really go for William this time, the price is significantly rising, and it will have to be paid in one go."
It seems highly unlikely the Hammers will pay such a price – around £40 million – and it would be no surprise to see other clubs coming in anyway!