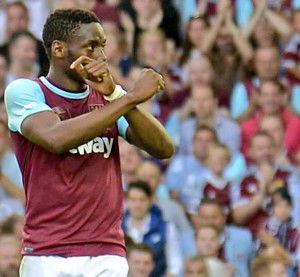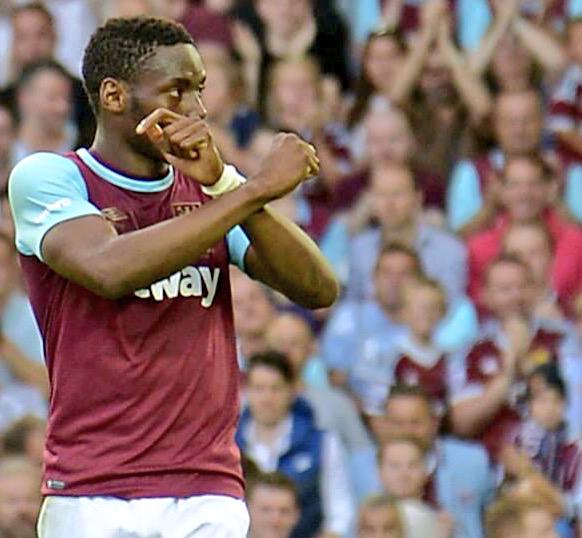 Diafra Sakho could make his West Ham first team re-appearance against Huddersfield on September 11.
Sak made his return to action on Saturday in the behind-closed-doors clash for the under 23s against Spurs on Saturday, coming through with no problems and a smile on his face.
The Senegal hit man was subbed after an hour and was desperate to stay on the pitch having enjoyed a really good run out and now hopes are high he will at least be back on the bench for the Hudddersfield game.
Those who watched his return against Spurs have said he looked as fit as he has in a long time and the signs look good at this stage that he could enjoy an an extended first team run this.
A cautious  September 11 date has been put on his return but one insider added: "If it was left to Diafra he'd be  on the pitch for the opening game at Old Trafford.
"He's positive, happy and pleading to be given his chance of match action -it's great to see him in such a good place. It all looks fine at this point."
Winston Reid also emerged from the game well and is in line for a call up against United.