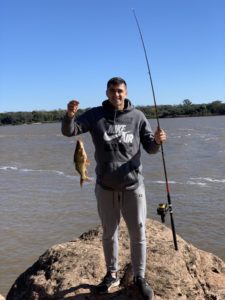 Celta Vigo sources have admitted they can do little about Maxi Gomez joining West Ham if they pay the £44.5m release clause and the player wants to play in the Premier League.
The Spanish club has made lots of noises saying they want to honour the deal they struck with Valencia while trying to distance themselves from Gomez's agent Jonathan Barnet.
Barnet has insisted Valencia should match the £2.7m commission West Ham are prepared to offer him and tried to address the wage disparity his client would receive in the Premier League compared to La Liga.
Sky Sports this morning say Gomez now prefers a move to West Ham with the broadcaster saying today could be the decision day.
Spanish newspaper Super Deporte says: "Celta is respecting the agreement with Valencia. They know we are not going to negotiate with the English club for Maxi. But we can do little more, we have talked with Valencia, if they pay the clause & Maxi accepts to go to the Premier League, we can't prevent it"
Yesterday Gomez posted photos on social media of him holidaying and camping in Uruguay.