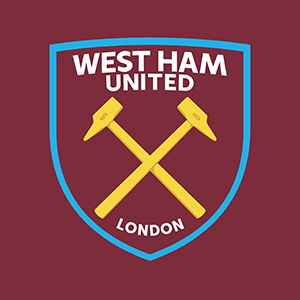 Despite many calls from fans for the Premier League season to be cancelled it seems likely chairmen will again delay their decision at their next meeting on Friday (April 3).
It will need 14 to vote for a null and void season with no relegation or promotion and in the present circumstances that seems unlikely to happen.
Indeed, the odds are high the chairmen will delay perhaps until the end of May at their video conference which was preferred to a large room with suffcicient social distancing space and the use of microphones.
They all remain deeply aware of severe financial implications from a situation which would see positional fees and  broadcasting fees lost.
With no revenue coming in from anywhere, a transfer window looming and next season's wage bills and the like to consider they – like all businesses – are in a chaotic scenario.
With the UK's coronavirus infections forecast to peak across the country over  the next three to four weeks they may well hold on believing there is a chance of getting the season finished by June and July.
The reality is  they will have to be guided by Premier League officials with the more likely outcome a further delay of the current April 30 deadline into May.