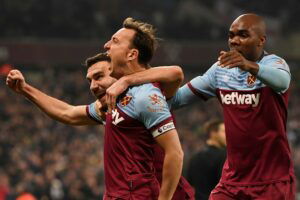 Today's the day when two major issues get resolved were expected to get resolved – the seasonal restart date and a decision on neutral grounds.
In fact – according to the PL boss Richard Masters both will be decisied "sometime in the future."
So those who were hoping that we could finally get to groups with all that was necessary for Operation Restart will again be disappointed.
Instead, the major issues under discussion will be the PL's settlement terms with the TV companies and penalties which clubs will face should they break any of the rules brought in under Phase 2 – contact training – of the restart plan.
As far as fans are concerned probably the most important issue on the agenda is which relegation model will be accepted – points per game or a weighted option.
With the government having given no public date for the return of football and other sports, chef excutive Richard Masters has said simply that will be decided "sometime in the future."
It seems also that although the neutral grounds issue was described to us as by one insider s now "out of the window" that is another decision on which we will have to wait.
One proviso on that is that only those stadiums where social distancing can be put in place will be allowed to use their home ground.
The chairmen's meeting is expected to last several hours with a Premier League statement to follow.