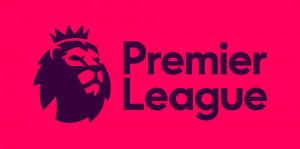 The Premier League will next month consider a proposal from chairman aimed at providing what many of them believe is a more satisfactory end to the season.
There remains a growing feeling that 'behind closed doors' games would strip teams of one of the game's biggest assets to clubs – home advantage.
They will claim that it is unfair to play games which could lead to relegation given some clubs may have several sick infected or self-isolated players with others having few or none particularly outside the hot spot of London.
And in a radical proposal, we have learned that already several chairmen are backing a proposal where – if the games are played behind closed doors –  there should be no relegation this season.
Instead, the chairman will propose that this season the EFL  playoffs are scrapped and the two top teams of the Championship are automatically promoted increasing the Premier League to 22 for one season only with four being relegated next term.
They also want the season played out to decide on positional payments and European qualifying places.