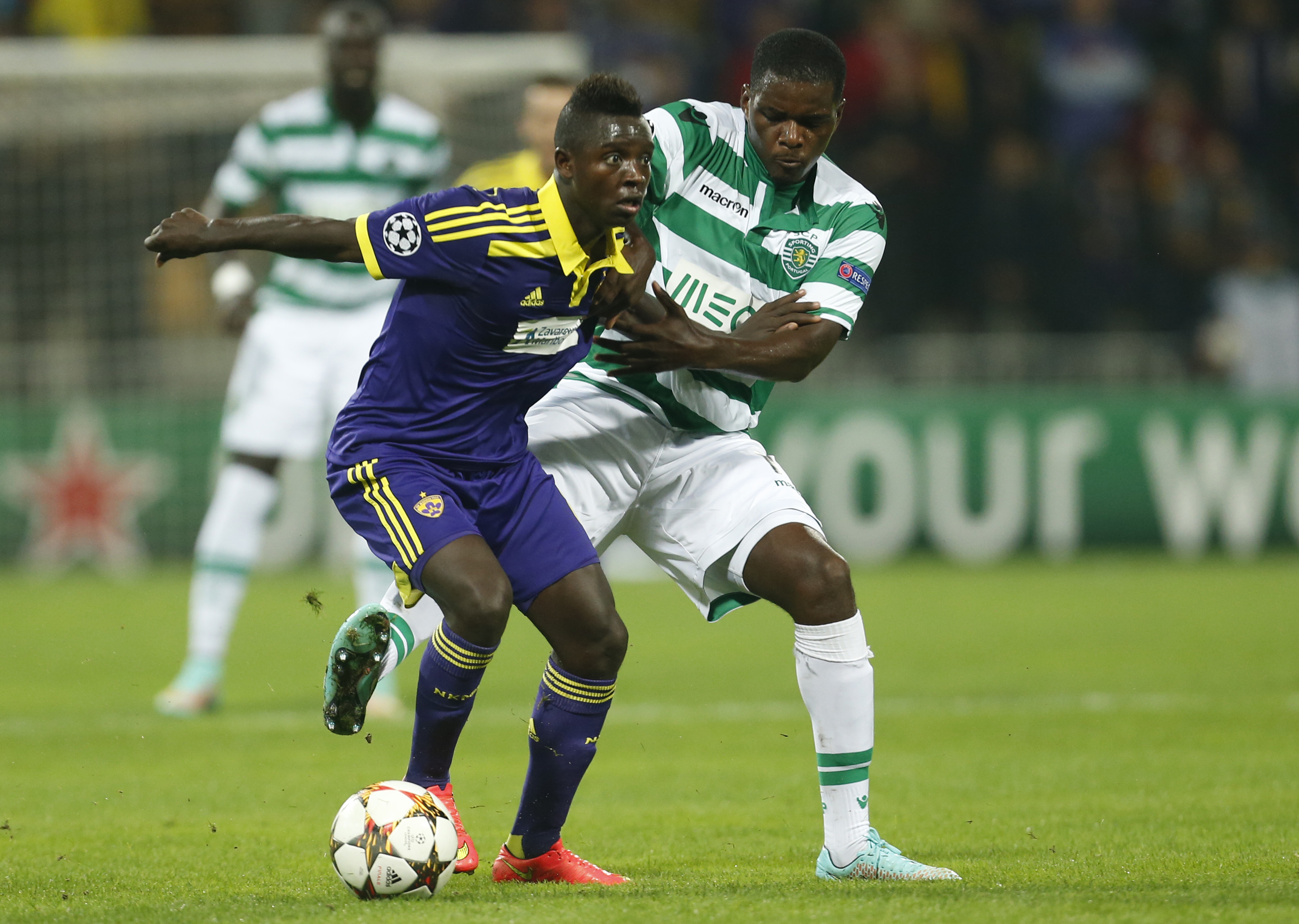 West Ham have little chance of tying up a deal for William Carvahlo in time for the weekend match at Newcastle despite optimistic reports in the media.
And reports coming out of Portugal that the defensve midfielder will travel to London for a medical are quite simply wrong despite the claim he has agreed a deal with the Hammers.
No further talks with Sporting Lisbon are planned before Thursday as a result of ther involvement in the Champions League play off against Steau Bucharest which goes ahead tomorrow night (Wed).
Lisbon claim Carvahlo is available for the game so it will be interesting to see whether he plays in the circumstances.
But regardless of that any hopes of him becoming an Iron in time for the weekend are simply not on as the next round of talks is planned for Thursday.
There is unlikely to be an outcome to the prolonged negotiations with most of those involved believing it will go down transfer deadline day.
A top Hammers souce told us today: "Everybody at Sporting is in Romania for the Champions League game so we meet again on Thursday. The deal remains where it is until the – at around  50/50."