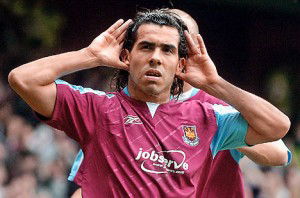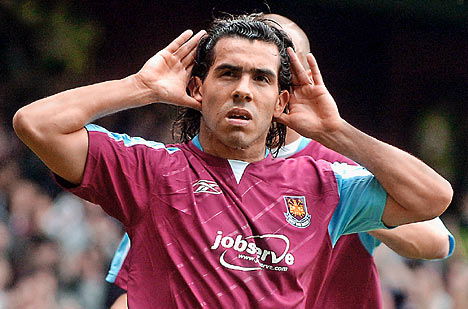 A Juventus team featuring former West Ham hero Carlos Tevez and four-times winners Barcelona are both gearing up for Saturday night's Champions League Final in the knowledge that a win will secure them a trophy treble.
The Italian and Spanish champions have already secured their domestic leagues and cups in impressive campaigns and know that only 90 minutes (plus potential extra-time and penalty-kicks) stand in the way of continental glory. The clash will see Massimiliano Allegri and Luis Enrique face off in Berlin's Olympiastadion and will throw up some interesting duels between the likes of Lionel Messi and Giorgio Chiellini and Carlos Tevez and Gerard Pique.
The Catalans are widely seen as favourites to lift the iconic trophy by those looking at football betting online, but Juve are by no means out of the running after dispatching of Real Madrid in the semi-finals to ruin any hopes of a Clasico bout on the biggest stage.
The crunch match kicks off at 19:45 this Saturday and the guys over at Football FanCast will be providing updates and commentary in their Live Blog in association with William Hill.
Will Tevez star and fire the Italians to victory? Or will former Hammer Javier Mascherano steal the show?