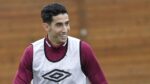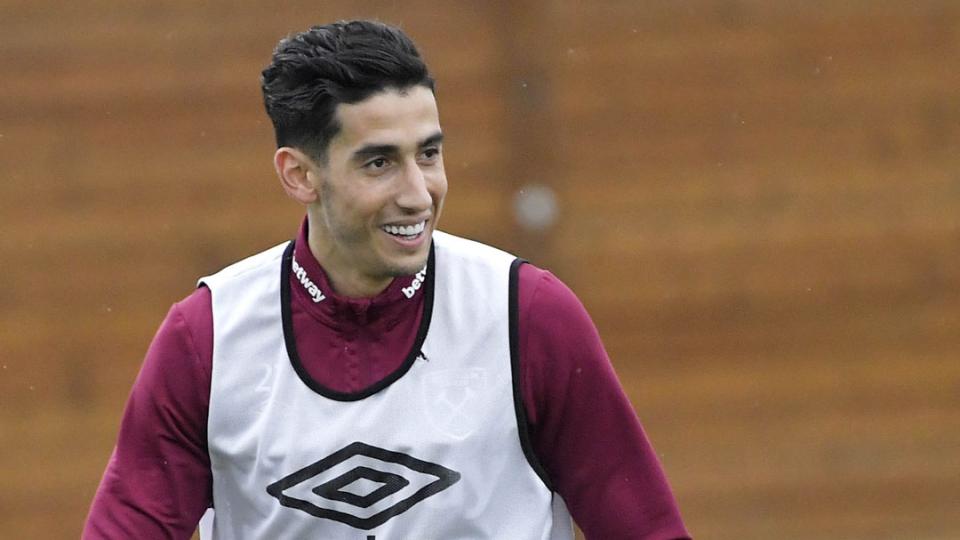 By Hughie Southon
David Moyes may have one more chance or maybe several the way things are going but one thing is for sure he needs to change things quickly and drastically,
His biggest problem in my view is that he failed to build the young and energetic Hammers he promised and is now overseeing the oldest squad in the Premier League. In footballimg terms they feel like pensioners.
The squad look – indeed are – lethargic and haven't been helped by the fact that so many of them have been playing game after game for two seasons or more.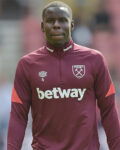 He bought eight players in the summer and of those – excusing injuries – only Scamacca has featured to any great extent.
Fair play, Aguerd looks a good addition and alongside Zouma we could have a pairing whch is seriously up to needs.
Scamacca looked decent enough when arriving on Saturday but what are we to make of the likes of Kehrer, Emerson, Paqueta and Downes,
If they are not good enough to replace players why were they bought in the first place. A team aiming for the top six – as WAS  the case – needs strength in all positions not just those where there appears to be problems.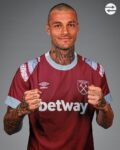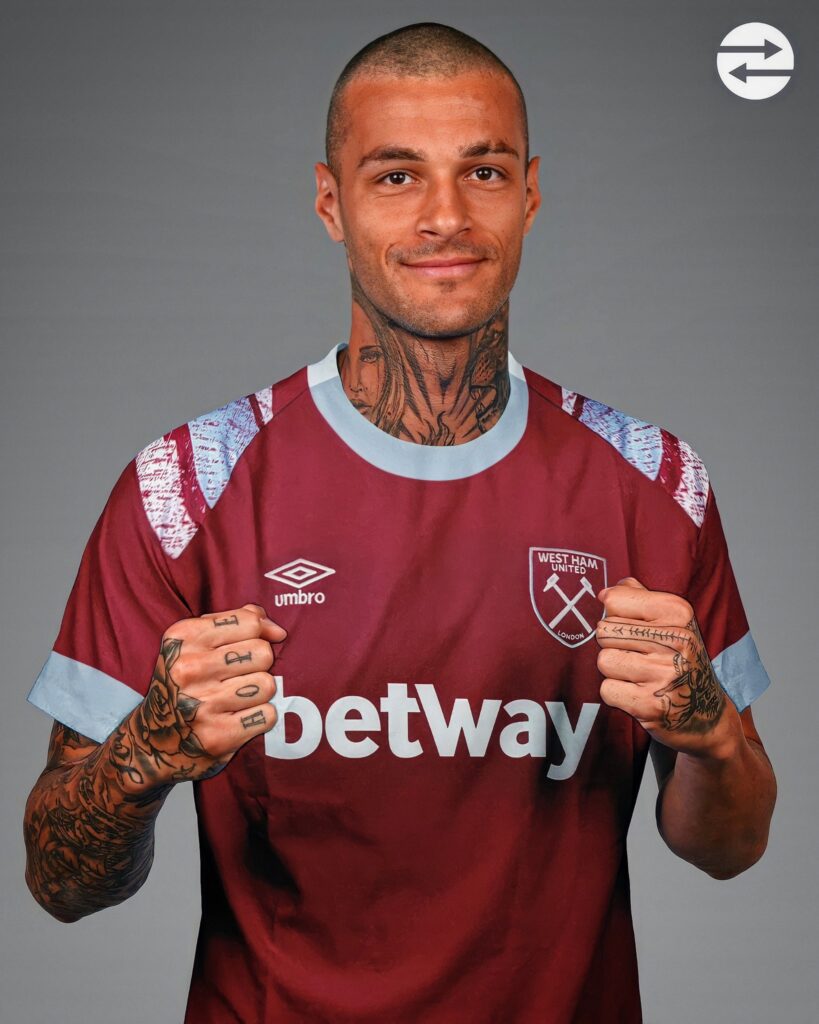 He has a hell of a job on his hands as does any manager who may replace him but this would be my team for Saturday:
Fabianski; Coufal, Aguerd, Zouma, Cresswell, Rice, Lanzini, Benrahma, Fornals, Bowen Scamacca.