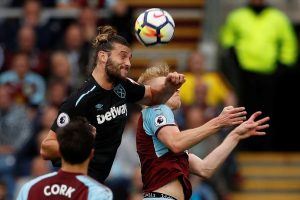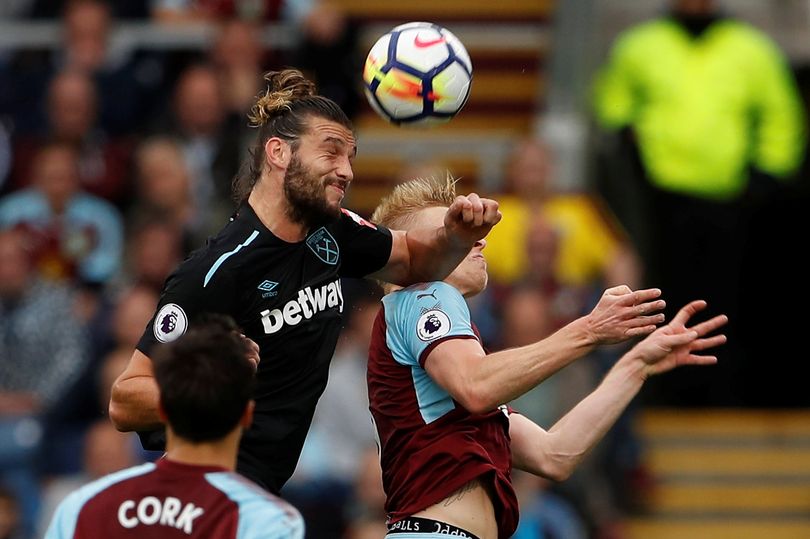 Tony Gale believes Andy Carroll will face a big challenge to make a West Ham first team return after his red card at Burnley describing the striker's actions as "stupid."
And he made it clear that Javier Hernandez's settling-in problems at the club are down to being played out of position.
With Carroll out of the picture the former central defender wants to see Bilic playing Marko Arnautovic, Manuel Lanzini and Michail Antonio behind he £16 million signing.
Gale said: "It was a stupid challenge. It's a shame for him because he's just getting back to fitness. He needs six games to get back to fitness, then bang he does that – he's out.
All of a sudden West Ham might change the way they play, Hernandez goes up front, Sakho goes up front, he may not get back in the team."
"He's playing out of position, simple. At Southampton he got two opportunist's goals in the six-yard area. That's where he's got to be because he sniffs out a chance like nobody in the Premier League.
"If you're looking at Hernandez up front, [Marko] Arnautovic one side, [Michail] Antonio the other and [Manuel] Lanzini in behind, you're looking at a lot of creativity there and maybe West Ham getting the performance they've been edging towards.