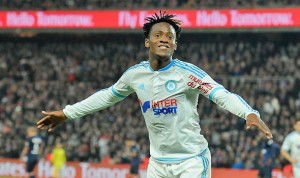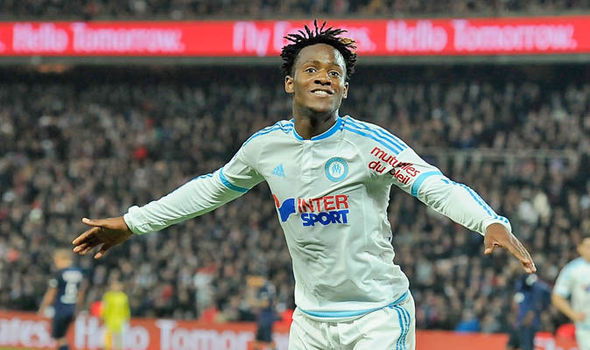 Marseille Olympique are up reportedly for sale to solve their financial turmoil with one recent report by RMC Sport in France claiming the financially troubled club could be available as little as 40 million Euros.
If true that would be the same valuation as Michy Batshuayi who scored his first goal of the Euros last night for Belgium in his debut.
Any buyer would need to take on the debts of Marseille and be prepared to fully fund it in the future rather than just strip assets by selling the best players.
Last week, French newspaper Le Parisien revealed Marseille must find €25m by 5th July or face sanctions including a transfer ban by the French football authorities.
Le Marsisien say: "Marseille are beset by financial difficulties. According to our information, even after selling Benjamin Mendy to Monaco for just over €10 million, they still have a deficit of €25 million that will need to be sorted by July 5th, as agreed with the financial policeman of french football."
"Three solutions were raised during the hearing with French regulators : either the owner, Margarita Louis-Dreyfus, injected cash in the coming days to balance the books, which seems very unlikely; or the sale of the club is scheduled before the deadline, which is an even more complicated scenario; Marseille must decide either very quickly whether to sell Michy Batshuayi for a sum of around €40 million with Standard Liege receiving 35% of the transaction amount. If money is not found in the next ten days, Marseille would be open to various sanctions, such as a restriction of its wage bill or a transfer ban"
While from the outside it might seem like a better solution for David Sullivan to buy the club instead of the player, the deal would be complex and full of risk.
Earlier this year when West Ham were linked with buying another club but we were told by an insider that David Sullivan and Gold have their hands full running West Ham and have no desire or capacity to buy and run another club.