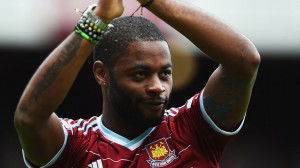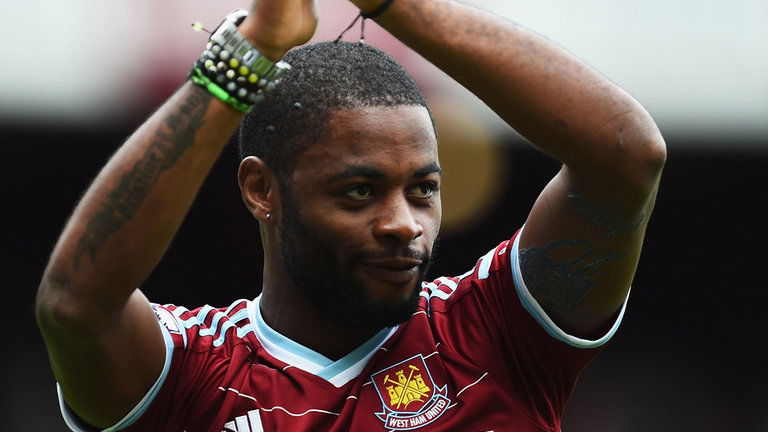 Alex Song has reportedly become a Chelsea target!
However, Hammers insiders are convinced that after a season on loan at Upton Park, the Barcelona midfielder is likely to settle for a move to the east end where his chances of first time football are infinitely greater than at Stamford Bridge.
The Hammers have put a three year deal on the table but Song would prefer a five year contract. However, that isn't an option for Slaven Bilic who is none the less confident he can agree terms with the midfielder.
Chelsea – according to The Telegraph – are willing to pay a fee upfront to take him to south west London although Barca are happy to let him leave on a free thus the ball may be left very much in Song's court.
We were told: "Alex knows he has a far greater opportunity of regular Premier League football here and is popular in the dressing room. We are working hard to make a deal happen."