Exclusive By Dave Langton
Potential rumours claiming that Chelsea's new owners are set to make a splash by tabling a megabucks bid for Declan Rice are wide of the mark.
CandH has been informed by a source close to the Blues that they have more pressing concerns in the transfer window as they continue to wait for their takeover to be formalised.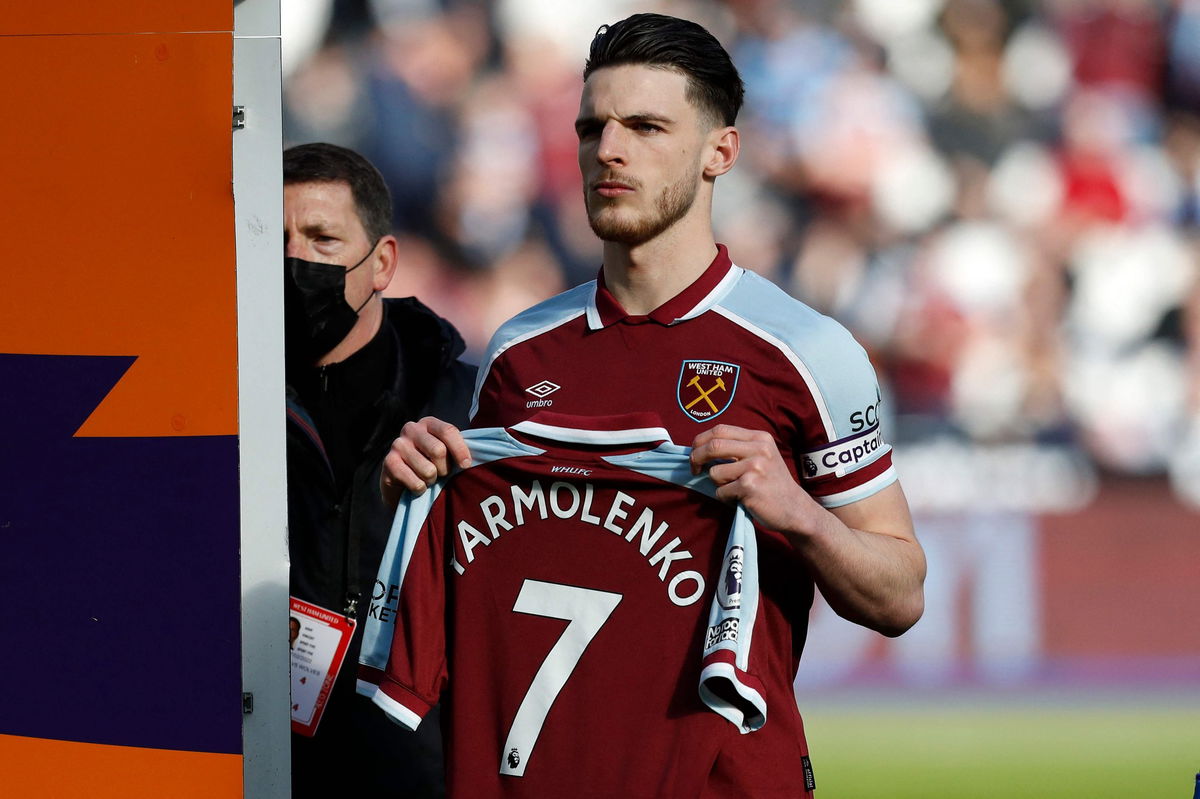 Chelsea are instead set to focus on rebuilding their defence, with Antonio Rudiger, Andreas Christensen, and Cesar Azpilicueta all coming out of contract.
There have been some suggestions that the Blues' new owner could look to sign Rice in a marquee deal that could completely transform their squad.
However, they are not set to make a bid, as their priorities lie elsewhere.
Rice would cost well in excess of £120m in the coming transfer window and it would take a huge U-turn for the Blues to pursue a deal for the England star.
There simply isn't a market for Rice this summer; Manchester City have confirmed that they are set to sign Erling Haaland from Borussia Dortmund, Rice has no interest in moving to Manchester United, and Liverpool simply aren't interested.