By Simon Leyland
Potentially crazy news coming out of Stamford Bridge !
According to The Daily Star, Chelsea could be forced to move in with one of their London neighbours as they search for a temporary home in order to give Stamford Bridge a face lift.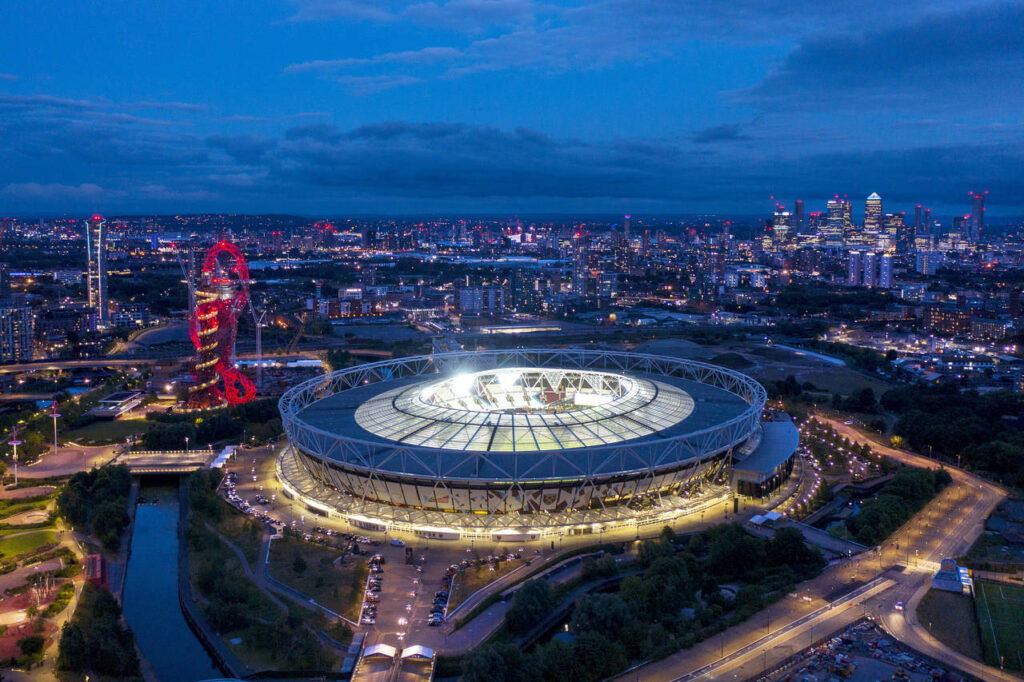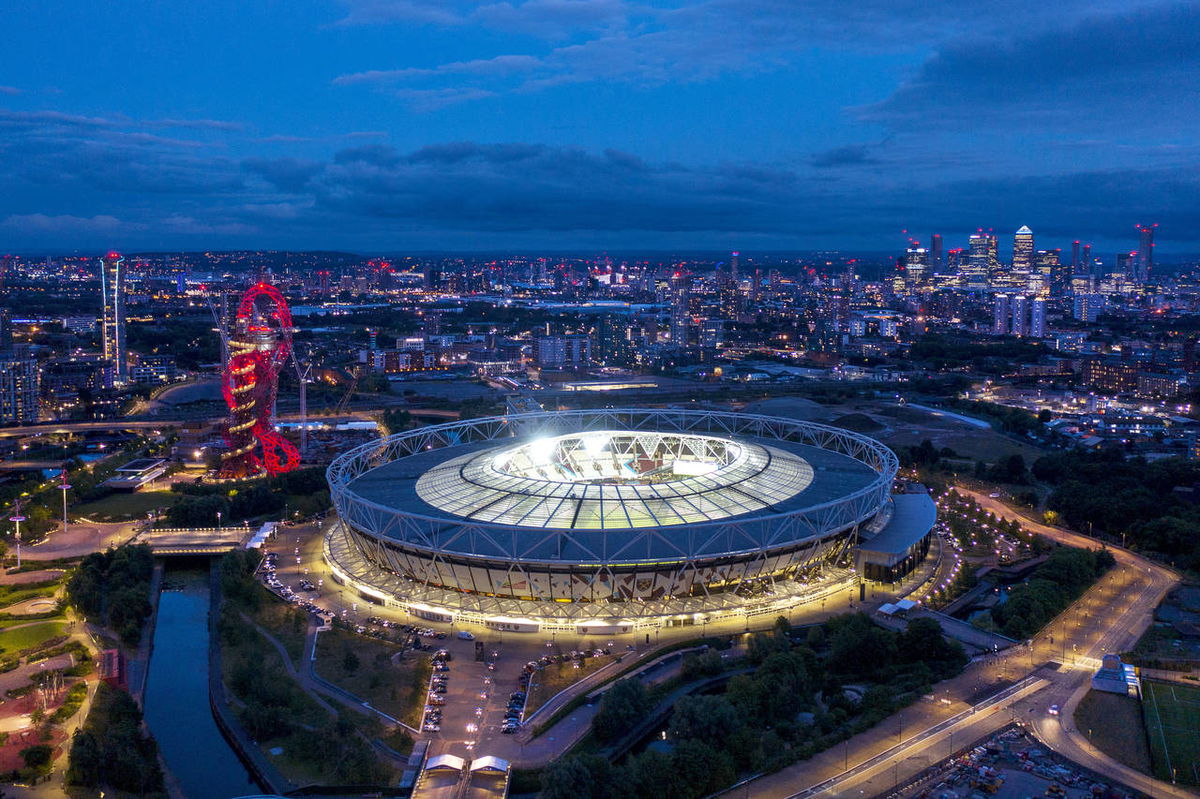 As part of the club takeover agreement, the American owner Todd Boehly has promised to invest in Chelsea's stadium, but they will have to move out for up to 4 years in order for it to be properly redeveloped.
It's understood the club are considering various options, including; ground-share with Fulham, move into Twickenham – Or God forbid, groundshare with West Ham !
Striking a deal with Fulham makes some sense as Craven Cottage is down the road from Stamford Bridge, but the stadium only holds a maximum of 25,000 fans – which will not be enough
The Irons London Stadium, with its 62,000 capacity, solves the size problem… but Chelsea fans polluting the London Stadium… I think not.
They will probably emulate the Spuds by moving into Wembley, or who knows end up playing at the woefully named Select Car Leasing Stadium in Reading.
Poor old Chelsea
As RSM Williams used to say in "It ain`t half hot Mum" (ask your Gran)
Oh dear, how sad, never mind !