Chicharito and Andriy Yarmolenko will both wear new numbers on their West Ham United shirts during the 2019/20 season.
Little Pea takes the No9, while Yarmo  takes No7, changing from Nos17 and 20 respectively.
Yarmolenko told www.whufc.com said: "I'm changing because it is my number in the national team and also because it is a lucky number for me and I hope it makes me play well for West Ham. Maybe a little bit I am like a new signing!"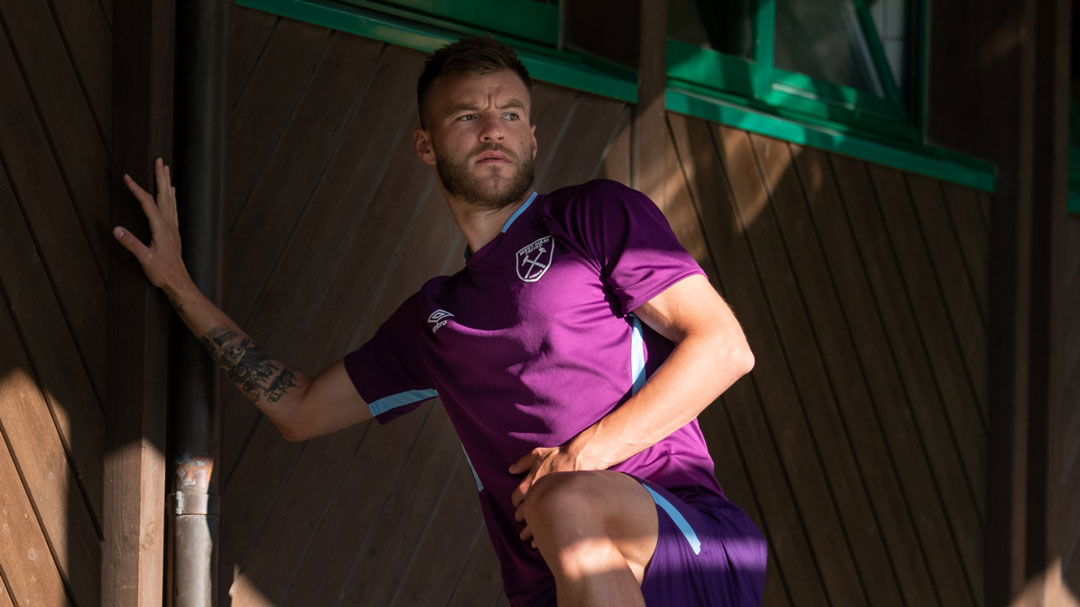 Meanwhile Chicharito commented on the upcoming China trip: "I think it's going to be a good trip, to be with the Chinese fans that West Ham has and a lot of Chinese people love to watch the Premier League – there is a very strong fan base over there.
"It's going to be great to be over there. I went there something like five years ago with Manchester United and I saw the fanbase is incredible for the Premier League and of course West Ham. We're going to play two games and it's going to be good."
Declan Rice has also confirmed that he will wear the No41 shirt again in 2019/20.
However, supporters should note that all other squad numbers for the new season are yet to be formally confirmed.numbers.
ClaretandHugh says: It's hard to know whether there is any great significance in this switch although the predictable thought is that with the collapse of the Gomez deal, Chicharito is going nowhere – at the moment anyway. That's probably the case as things stand but we all know the window only really hots up during the last three or four weeks and thus it would be wrong to attach too much importance to a change of numbers. There are many who feel that the new No 9, Yarmolenko and Antonio are not bad options up front but it is impossible to believe that there won't be another arriving and we are told that the management duo are having a meet this morning to decide which of those avenues they have opened are the ones which will now be pursued. Meanwhile we look forward to tomorrow's opening game, the China trip and that important new striker arriving!