Javier Hernandez feels West Ham are playing with a "winning mentality" under Manuel Pellegrini.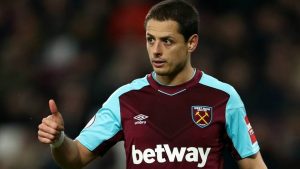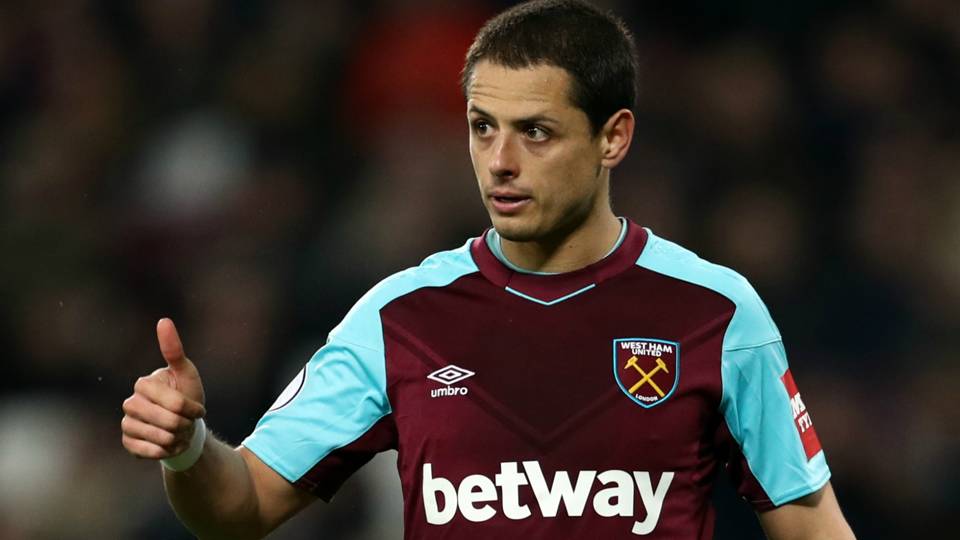 The Mexico international ought to know a thing or two about trophies, having played for Manchester United and Real Madrid.
And he believes that the Irons will only get better after a spirited, but ultimately losing, effort against Arsenal.
He told the club's official website: "We are playing with a winning mentality and playing very offensive and attacking football.
"That's what the manager loves and, talking about myself as a striker, I love it when a manager comes and creates that sort of atmosphere, telling every player to be confident with the ball.
"I definitely feel things are coming together. At Arsenal, the result didn't go in our favour, but things are coming slowly. People can see that. It's part of football and it's not a process that will happen overnight.
"You need to keep working, be very patient and I think the results will come sooner or later and we have a big opportunity on Saturday.
"I think the project is very good and hopefully we can get our first three points against Wolverhampton here at London Stadium on Saturday afternoon and go into the international break with a different sensation."