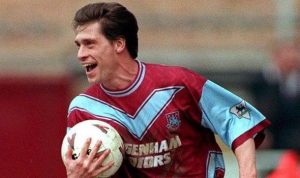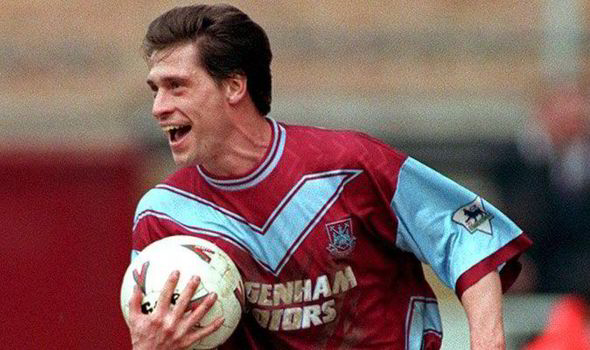 Exclusive
Frankie McAvennie has hailed the arrival of Chicharito as the arrival of Tony Cottee Mark 11.
But the former Hammers striker turned Sky Sports pundit is far to modest to agree with his old mucker.
However, speaking exclusively to ClaretandHugh TC explained that the little Mexican is certainly the first natural goalscorer to join the Irons since Jermain Defoe was in his heyday at the club.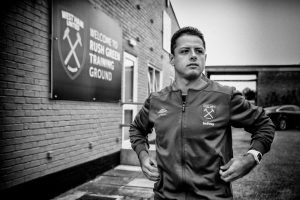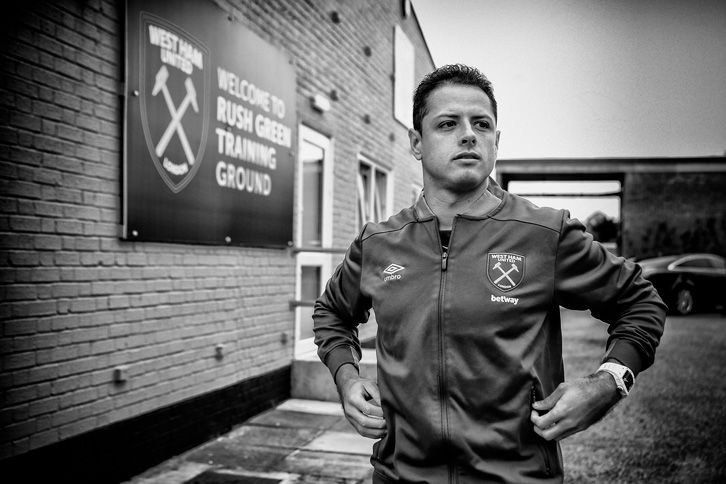 And he said: "It's a fabulous signing and like everybody else I'm thrilled to bits and excited. Javier has got everything you want.
He gets in behind, turns defenders, is deadly in front of goal, has pace and goal power – he's everything you want isn't he?
"Frank is my dearest friend but I honestly can't comment on the comparison he made between Chicharito and me – I'm the wrong person to be asking.
What I do know is the lad is one helluva a striker and will be great for us.
"But let's remember we have made three other superb signings – miles better than last year and we are now through year one of the new stadium and that makes life easier this time round."
TC warns though that with the series of away games we must keep our feet on the ground saying: "If we only have one or two points from them – and they aren't easy fixtures – the pressure could be on when Huddersfield arrive at the LS."
Tony, however, finds himself in line with most who voted in the CandH poll claiming we would finish in either seventh or eighth place at the end of the season.
He explained: "Remember, there was a 15  point gap between seventh and eighth last season but I reckon with this squad eighth is very attainable."