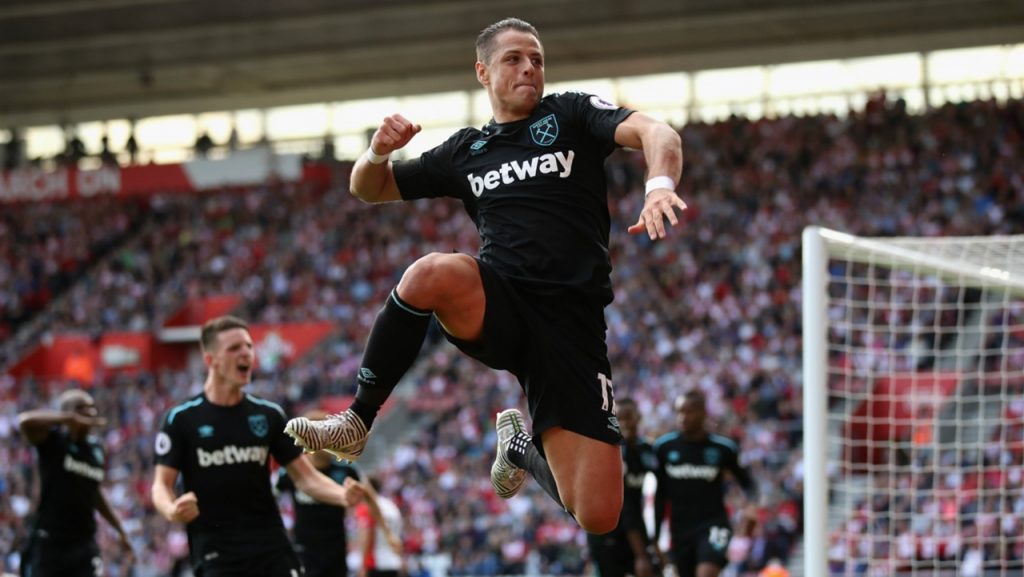 Chicharito has adapted to a change of circumstances but is hugely confident about West Ham's future.
A relegation battle was never on the cards last August but the Mexican understands the game of football better than most and knows better times are ahead.
Speaking to the official website the striker declared: "We are recovering a lot of players, so we have a chance to finish the season strongly.
"We want to keep winning, keep out of the relegation zone and get to 40 points as soon as possible, then achieve even more. Our main goal is to stay out of the relegation zone."
"We had our targets, but they change. At the beginning of the season, we were aiming to qualify for European competition, but now we are fighting against relegation, but that is sport, that is football and part of life, so we need to accept it and try to be better and get out and see what's going to happen next year.
"If we have all these players recovered, probably next year we are going to be fighting for a European position, you never know."