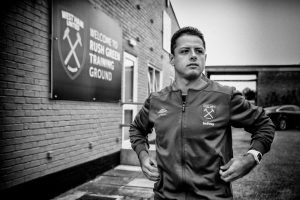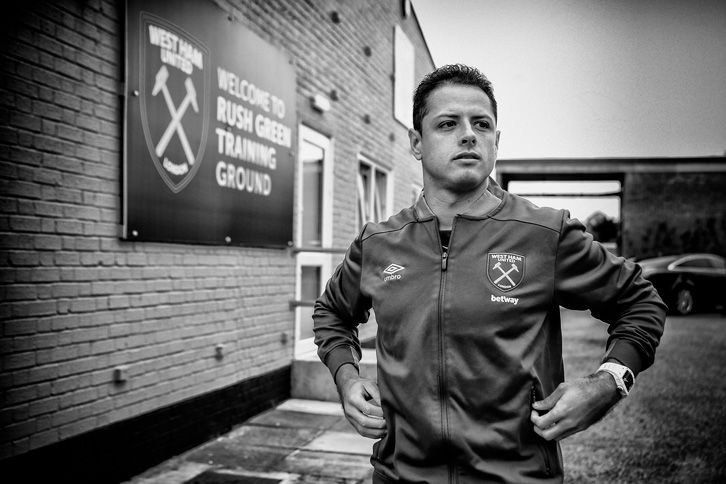 Mexico legend and former Bolton Striker Jared Borgetti believes Javier Hernandez's mentality will help him succeed at the 2018 World Cup.
"Chicharito's mentally is very strong and he has a lot of confidence in himself and in what he can do," Borgetti said in an interview with ESPN FC in Moscow. "He's been in two previous World Cups and he's not been a starter, but he's been key in the games."
"From my point of view, he should stay on the center-backs, stretching the pitch to create a space between the center-back and the holding midfielder so that players, like Vela, coming from deep, can take advantage and use [Hernandez] as a post to create triangles," opined Borgetti. "But [Hernandez] drops a lot … The coach or the players should tell him to stay up top.
"It doesn't matter if five or 10 minutes go by without him touching the ball, the important thing is that when he does, he is in the box."
"He's at a good age to be playing in Europe and the door to the United States will always be open for him," said the former Bolton Wanderers striker. "He's doing the right thing and now he should be concerned with having a good World Cup and looking for another team."