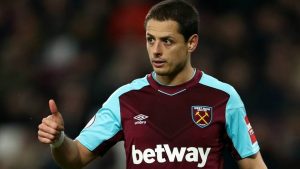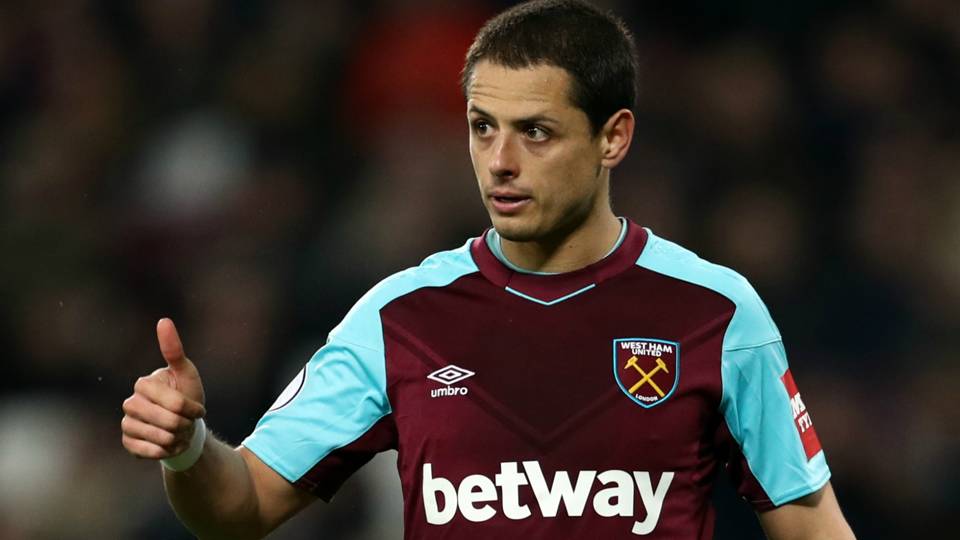 Chicharito has had more than his fair share of critics over the last couple of weeks but even the most grudging of them may now be ready to forgive his past sins.
For had the Mexican not appeared as a second half sub it's unlikely that we would have won a game which looked lost as we entered the last 10 minutes with another bitterly disappointing defeat awaiting the fans.
Two typical goals from the striker saved the points and our blushes after the dreadful defeat in Cardiff last week but maybe as importantly was the guy's body language
He was determined from the outset to make an impact on the game even when we had gone 1-3 down still saw him working to get into dangerous position.
In the end he got his reward and the roars of approval around the stadium were as loud as anything we have heard this season.
Afterwards he told www.whufc.com: "Our comeback was pretty good with the effort of the whole team and even the players who started tried to do their best
"In the second half we found ourselves behind and tried to overcome that and we did it."
"I want to be on the pitch as much as I can to be honest. If I need to help my teammates as a substitute, I'll try to do my best, but I want to start and to play as many minutes as I can.
"Hopefully I can keep proving that by scoring goals, with assists and good performances and we can try and get in the top seven."
n the world and because of that every game, home or away, is going to be difficult."
West Ham's win extended their unbeaten run at London Stadium to seven matches in all competitions in 2019 and closed the gap to two points on seventh-place Wolverhampton Wanderers. With seven games to play, the No17 is hoping he can contribute to a late charge for European qualification.
He concluded: "I try to do my best to be in my best shape and give my best performances for this Club and, like I said, hopefully we can finish in the top seven."