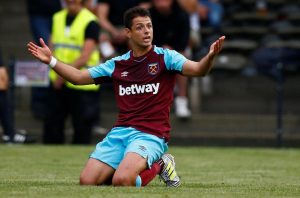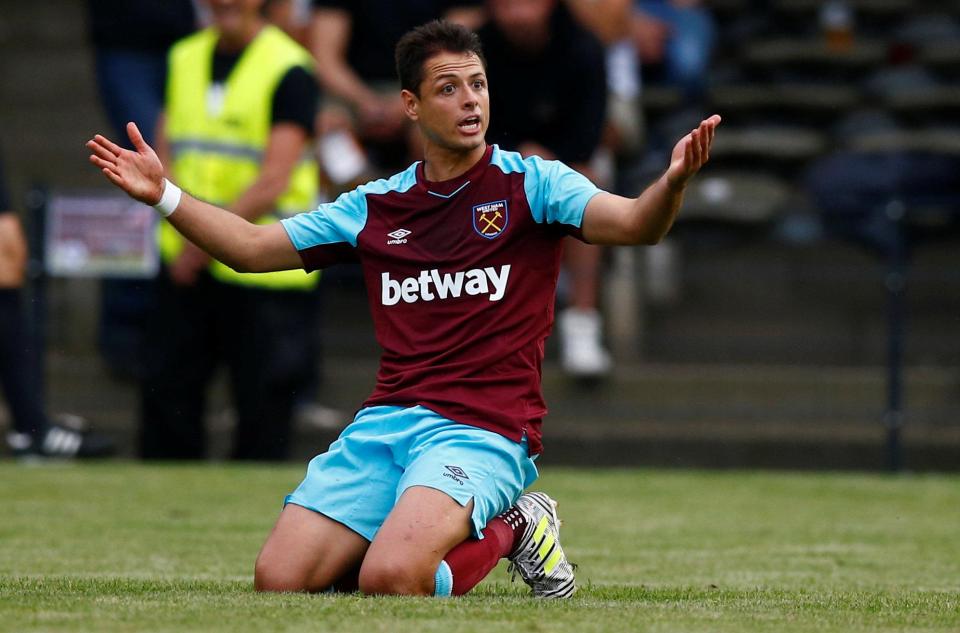 It is of course a PR job to have Chicharito explain he doesn't mind where he plays so long as he's playing but a decent attempt to show it's business as usual in the dressing room!
That the striker should claim what position he plays is immaterial can't help but bring a small smile and that goals aren't be all and end more than a little interesting.
It's all entirely to be expected of course but it will bring some comfort to those who are expecting him to be heading for showdown talks over his position.
So to assure us all that everything is fine in his world he told the official site: "My life doesn't revolve around goals. "I like to play football, I like to be on that pitch, if I play left winger, left midfielder, even left back, centre forward, wherever.
"I like to grow and I like to challenge myself, I like to always push myself to keep on growing, to adapt to any circumstances. I just love to play football.
"Of course, who wouldn't like to score a goal? Even the 'keepers would like it; the goal is the culmination of everything.
"But I love playing football, improving in many technical, tactical, mental aspects, whatever. So if I get to score a goal I would be very happy, but not so much if it's not useful.
"It's all about the group, the player on your left depends on you and you depend on the one on your right, it's a chain, this is a team sport and you have to be at your best to be able to support your team."