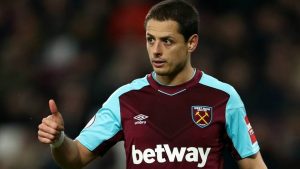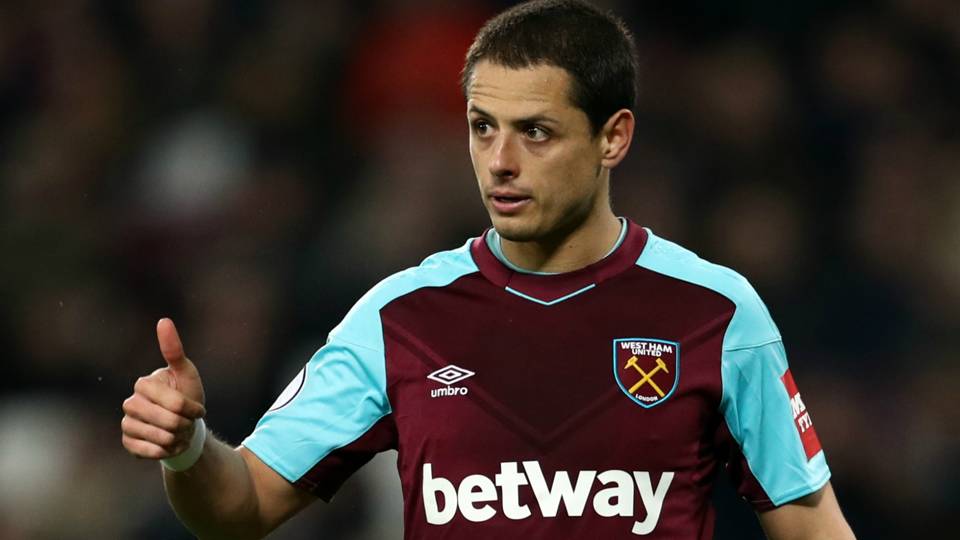 Speculation this morning that Javier Hernanez could be on his way to Valencia on loan makes no sense whatsoever from where we are sitting.
The striker is currently injured with no forecast return date but in any event the idea of moving him out at a time when we are notably short on firepower seems crazy.
Needs to be said the rumour has emerged in The Sun and looks conveniently linked to the fact that Michy Batshuyai – once a target for us – is currently on loan at the La Liga club.
Now, according to the tabloid – and run elsewhere in the media – Hernandez is a target just as he is finding some real form for the Irons.
With just Marko Arnautovic, the out of touch Lucas Perez and not fully fit Andy Carroll available this one looks a non starter.
Hernandez is on £130k a week and with only the top two La Liga clubs paying anything like that amount in wages this is a deal which surely started in somebody's imagination given how short we are on strikers anyway.
And why would the Hammers given the circumstances want to subsidise the switch if there is anything in at all which looks less than dubious.